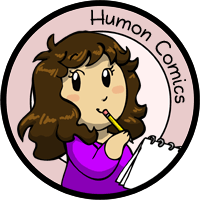 My other comics: Scandinavia and the World, Niels, Manala Next Door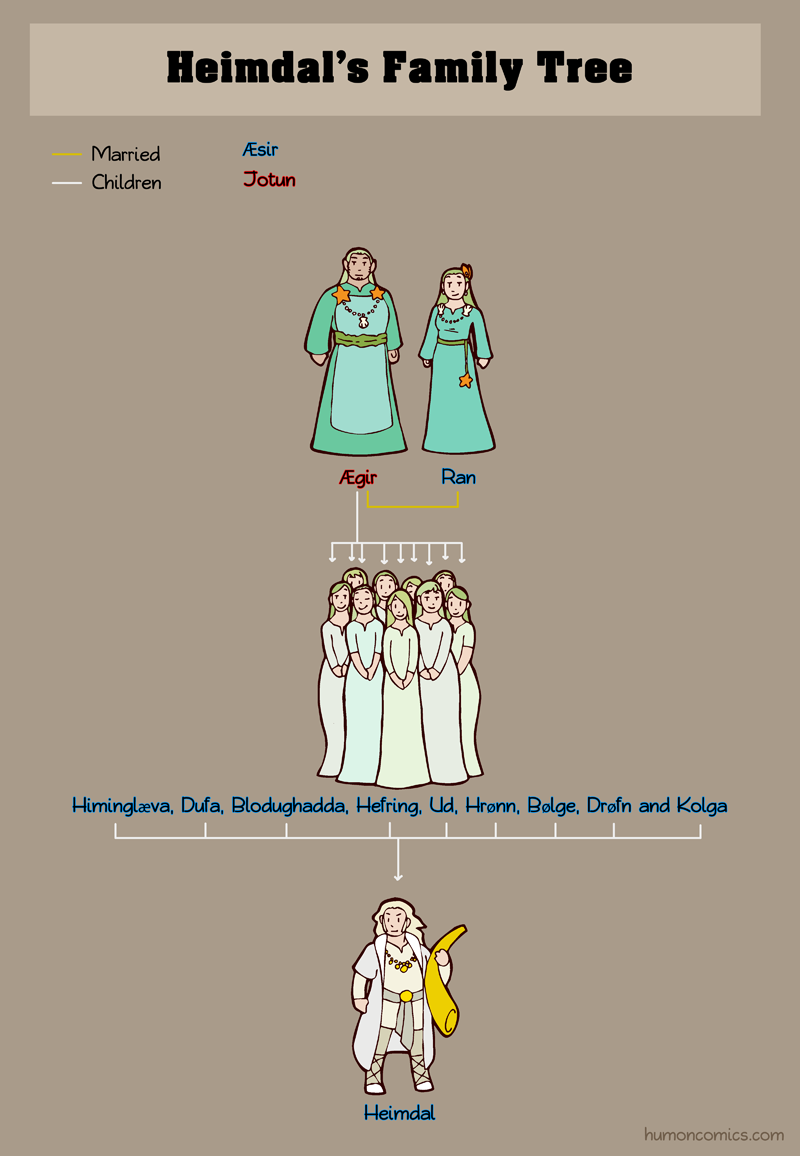 Heimdal's Family Tree
---
Heimdal's family tree is a bit wishywashy. We know he had nine virgin mothers, so people speculate that they're Ægir's nine daughters, but we don't know for sure.

Also, Ran is sometimes said to be one of the Æsir, sometimes a Jotun, and nowhere dos it say she's the mother of the nine daughters, only that she's married to Ægir, so it might be another case of a male Jotun randomly giving birth.
27th October 2015
Tagged in Freya

Share Humon Comics:
Latest comic in your News Feed:
We have an awesome newsletter with 3,245 subscribers!
Latest comic news
Merchandise news
and more!
13 Comments:
Copyright © 2009-2019 Humon Comics
Artist's Journal
|
Artist's Twitter
|
contact@humoncomics.com
|
Privacy Policy