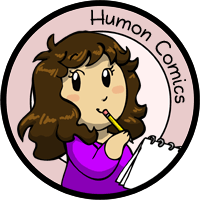 My other comics: Scandinavia and the World, Niels, Manala Next Door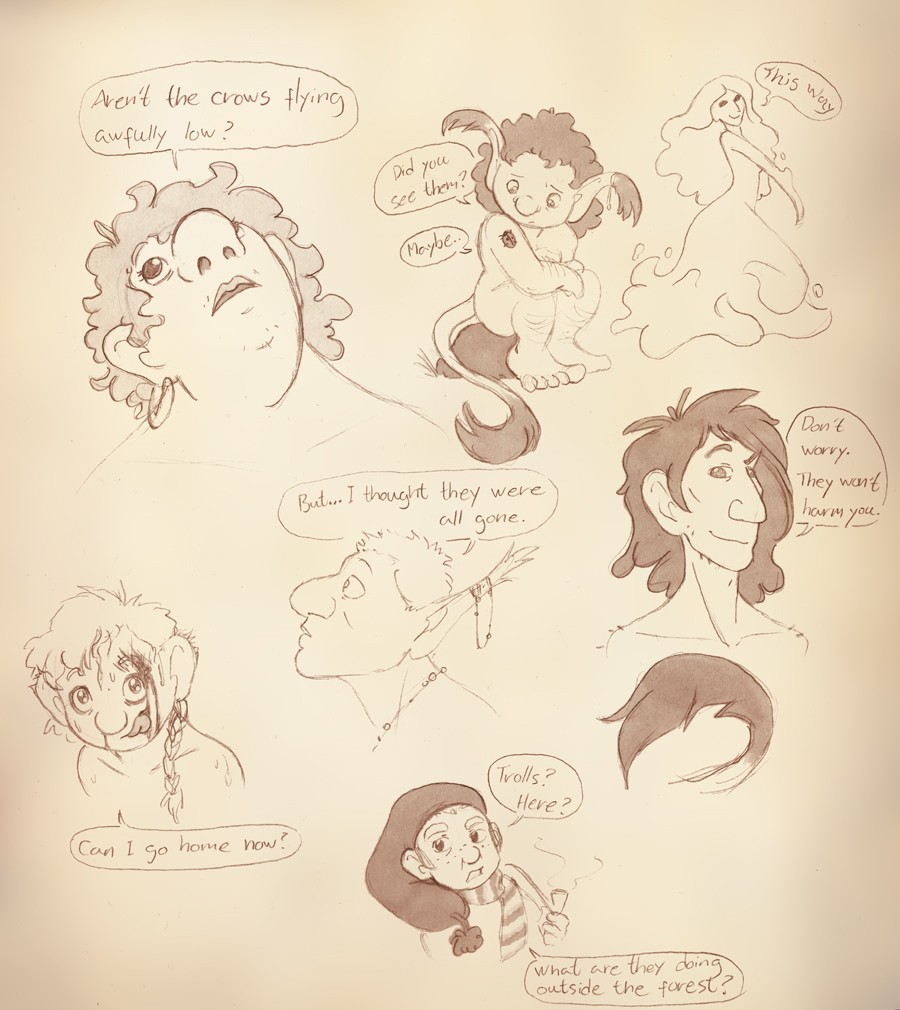 Trolls Elf and Gnome
---
I wanted to draw noses. It turned into trolls. Then text was added. I'm sure there's an epic story in here somwhere.
23rd March 2013
Tagged in Elf Troll Gnome

Share Humon Comics:
Latest comic in your News Feed:
We have an awesome newsletter with 3,245 subscribers!
Latest comic news
Merchandise news
and more!
5 Comments:
Copyright © 2009-2019 Humon Comics
Artist's Journal
|
Artist's Twitter
|
contact@humoncomics.com
|
Privacy Policy