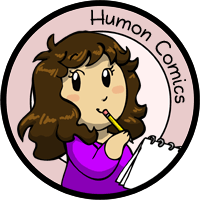 My other comics: Scandinavia and the World, Niels, Manala Next Door

Maybe not for kids
---
Inspired by a conversation I had with a friend about Red Dwarf.

Tried to make it so that it started out pretty innocent and just got weirder and weirder.
28th March 2013
Tagged in Red Dwarf

Share Humon Comics:
Latest comic in your News Feed:
We have an awesome newsletter with 3,245 subscribers!
Latest comic news
Merchandise news
and more!
36 Comments:
Copyright © 2009-2019 Humon Comics
Artist's Journal
|
Artist's Twitter
|
contact@humoncomics.com
|
Privacy Policy