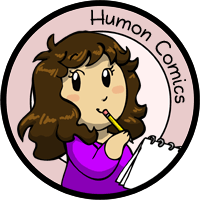 My other comics: Scandinavia and the World, Niels, Manala Next Door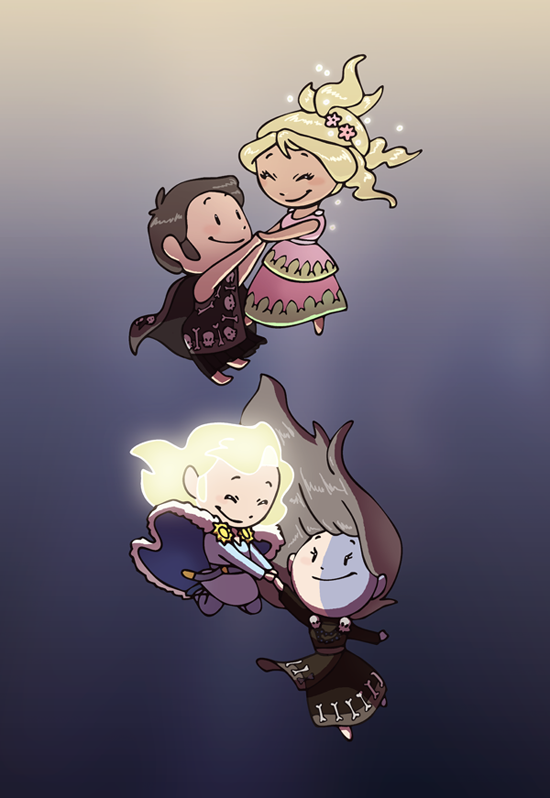 Gods in Love
---
At the top are Hades and Persephone, and below them are Baldr and Hel.

Baldr and Hel aren't lovers in the old myth, but it's a modern interpretation (got popular with the comic Valhalla) that I think is pretty cute, the idea being that Hel wouldn't let Baldr leave the underworld because she had fallen in love with him, and Baldr didn't want to leave anyway because the feeling was mutual.

That version gives it some similarities with Hades and Persephone's relationship, so I had to draw them too.
25th September 2015
Tagged in Baldr Hel Persephone Hades

Share Humon Comics:
Latest comic in your News Feed:
We have an awesome newsletter with 3,245 subscribers!
Latest comic news
Merchandise news
and more!
14 Comments:
Copyright © 2009-2019 Humon Comics
Artist's Journal
|
Artist's Twitter
|
contact@humoncomics.com
|
Privacy Policy