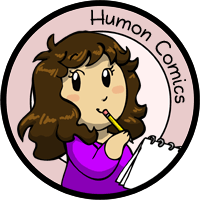 My other comics: Scandinavia and the World, Niels, Manala Next Door
Buy Bananas
---
You can hear the song here https://www.youtube.com/watch?v=keDc8eg_g30

I'm sure the music is not what you imagined when you read this. It's actually a very upbeat song, about how difficult it can be to get out of the environment you grew up in, but it's not the end of the world if you can't.
18th October 2015
Tagged in Bananas

Share Humon Comics:
Latest comic in your News Feed:
We have an awesome newsletter with 3,245 subscribers!
Latest comic news
Merchandise news
and more!
17 Comments:
Copyright © 2009-2019 Humon Comics
Artist's Journal
|
Artist's Twitter
|
contact@humoncomics.com
|
Privacy Policy