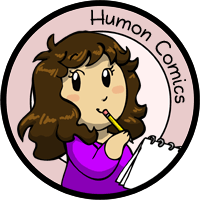 My other comics: Scandinavia and the World, Niels, Manala Next Door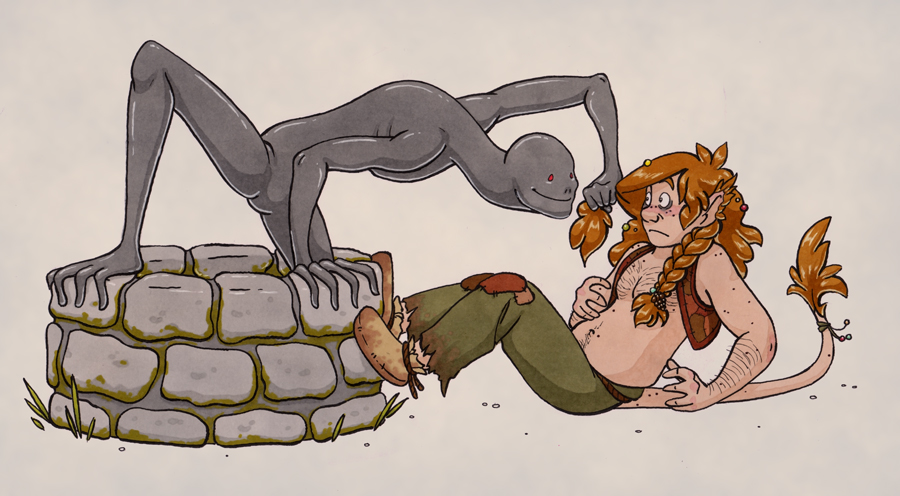 Troll and Well Man
---
This is a lesser knows Danish folklore creature, either known as the well man (because he hides in wells) or the black man (because he hides in the blackness of the well and has black skin to hide better).

He is said to have ink black skin, red eyes, and grabs people and animals when they try to get water from the well and pulls them down. In some places he was believed to send out bad spirits (possibly of the people and animals he killed) that could cause sickness. This was obviously a way o explain why people got sick from the well water.
26th January 2014
Tagged in Troll

Share Humon Comics:
Latest comic in your News Feed:
We have an awesome newsletter with 3,245 subscribers!
Latest comic news
Merchandise news
and more!
15 Comments:
Copyright © 2009-2020 Humon Comics
Artist's Journal
|
Artist's Twitter
|
contact@humoncomics.com
|
Privacy Policy