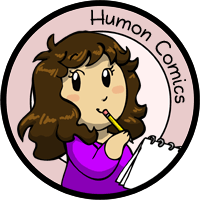 My other comics: Scandinavia and the World, Niels, Manala Next Door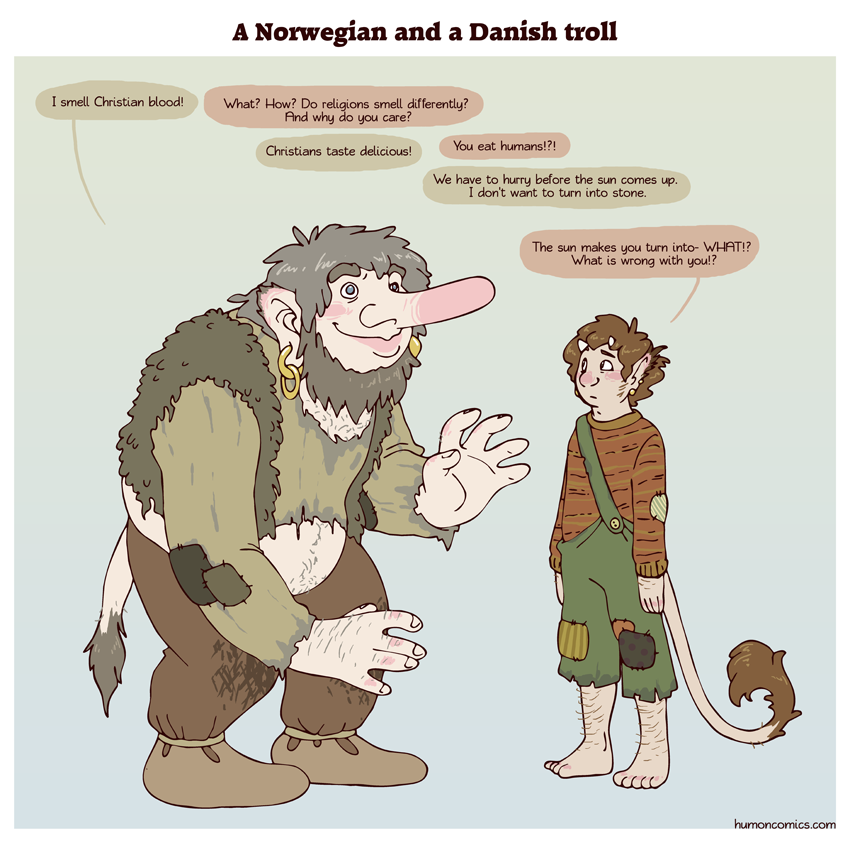 Norwegian and Danish trolls
---
Even within Scandinavia troll lore is pretty different from country to country. What most people know as Scandinavian trolls are actually specifically Norwegian trolls.
17th February 2016
Tagged in Troll

Share Humon Comics:
Latest comic in your News Feed:
We have an awesome newsletter with 3,245 subscribers!
Latest comic news
Merchandise news
and more!
24 Comments:
Copyright © 2009-2020 Humon Comics
Artist's Journal
|
Artist's Twitter
|
contact@humoncomics.com
|
Privacy Policy