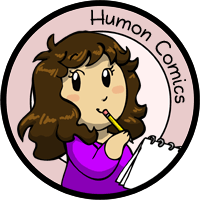 My other comics: Scandinavia and the World, Niels, Manala Next Door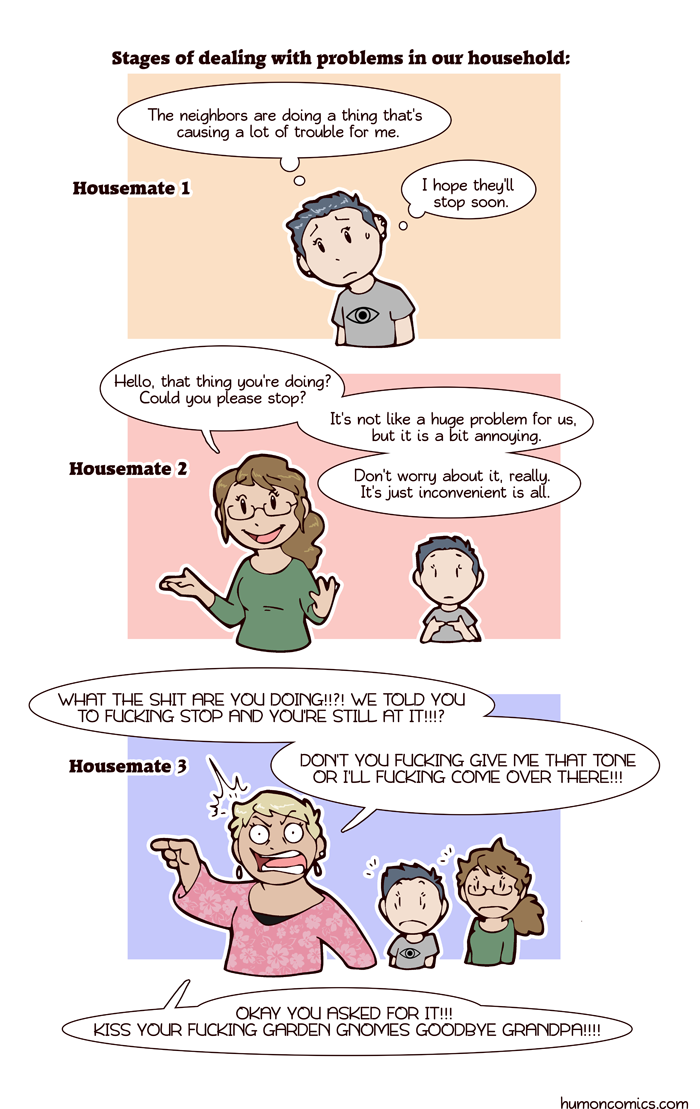 We all have a part to play
---
My old and new housemates were talking about me and how I've been the attack dog at both places, and we ended up talking about the stages we handle things in at our current place.
9th February 2016
Tagged in Housemates

Share Humon Comics:
Latest comic in your News Feed:
We have an awesome newsletter with 3,245 subscribers!
Latest comic news
Merchandise news
and more!
12 Comments:
Copyright © 2009-2020 Humon Comics
Artist's Journal
|
Artist's Twitter
|
contact@humoncomics.com
|
Privacy Policy