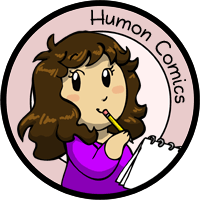 My other comics: Scandinavia and the World, Niels, Manala Next Door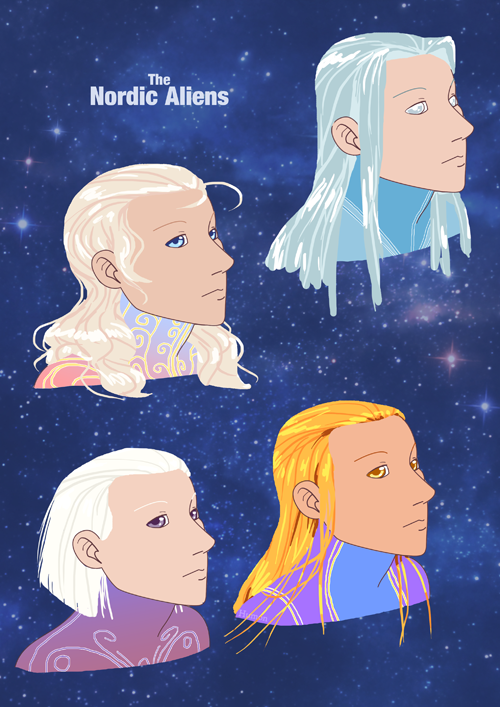 Nordic Alien designs
---
I had some fun designing Nordic aliens. (In case you aren't familiar with modern alien mythology, look them up)

They are almost like the elves of alien lore. I don't usually go for super pretty, so this was entertaining.

But after drawing so much pale, I'd like to do the Anunnaki aliens next.
16th May 2015
Tagged in Nordics

Share Humon Comics:
Latest comic in your News Feed:
We have an awesome newsletter with 3,245 subscribers!
Latest comic news
Merchandise news
and more!
5 Comments:
Copyright © 2009-2019 Humon Comics
Artist's Journal
|
Artist's Twitter
|
contact@humoncomics.com
|
Privacy Policy