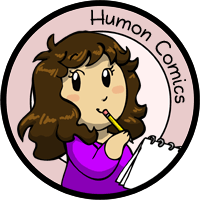 My other comics: Scandinavia and the World, Niels, Manala Next Door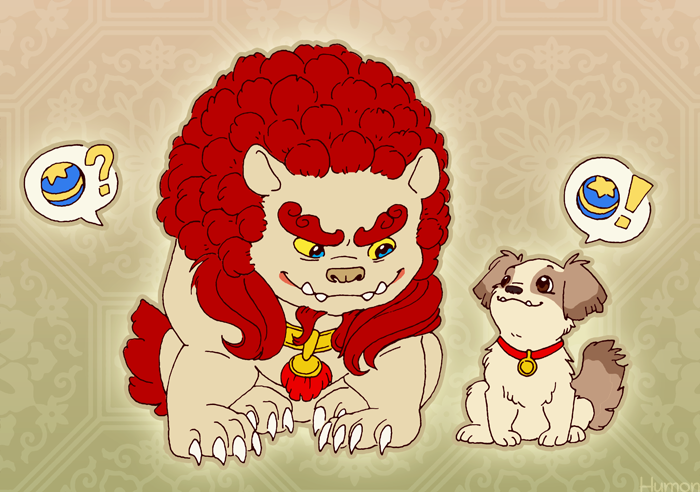 Two Lion Dogs
---
A Shi (a mythological lion/dragon/dog creature often called Foo Dogs in the west) and a Shizi Gou (a real dog breed known as Shih Tzu in the west).

A lot of people mistakenly think the Shi is supposed to look like a Shizi Gou, but it's the other way around. Shi means "lion", and Shizi Gou means "lion dog".
It's unclear if the likeness was on purpose or if the Chinese accidentally bred a dog that kinda looked like a Shi and named it accordingly.
2nd May 2015
Tagged in Shih Tzu

Share Humon Comics:
Latest comic in your News Feed:
We have an awesome newsletter with 3,245 subscribers!
Latest comic news
Merchandise news
and more!
7 Comments:
Copyright © 2009-2019 Humon Comics
Artist's Journal
|
Artist's Twitter
|
contact@humoncomics.com
|
Privacy Policy