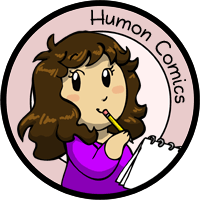 My other comics: Scandinavia and the World, Niels, Manala Next Door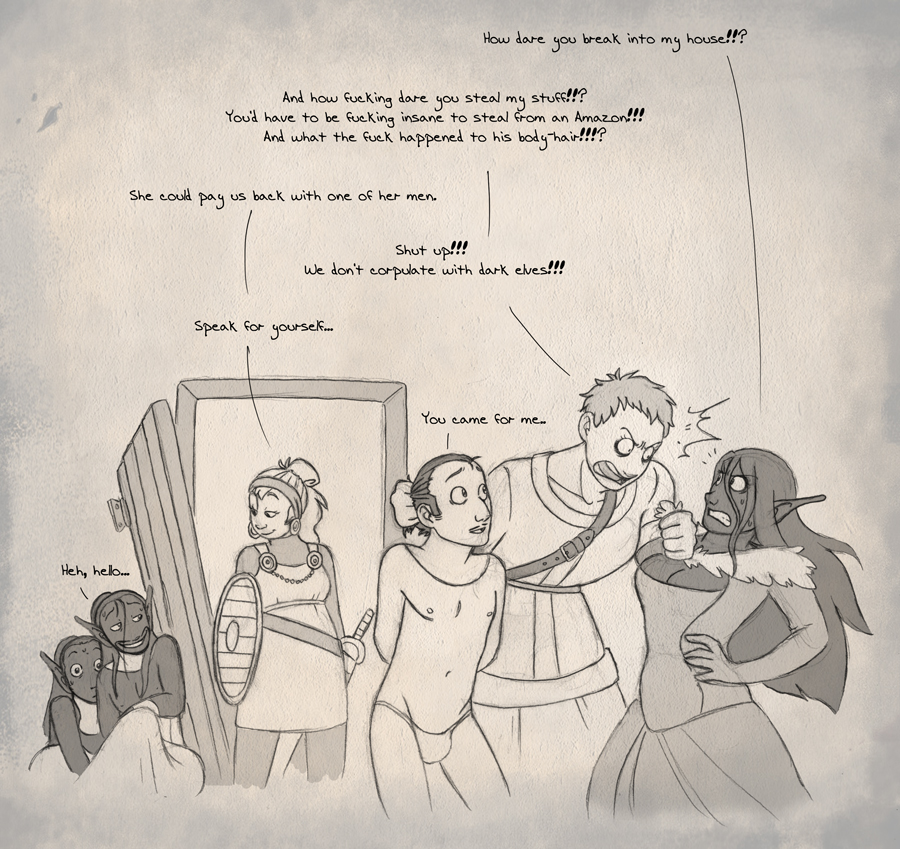 Don't touch her stuff
---
Nope, I haven't forgotten about these guys either.

Two very nice guys asked me to continue this little picture series at the last convention, and it has been my plan to turn it into a booklet for a long time, so of course.

3rd December 2012
Tagged in Amazon Shield Maiden Dark Elf Elf

Share Humon Comics:
Latest comic in your News Feed:
We have an awesome newsletter with 3,245 subscribers!
Latest comic news
Merchandise news
and more!
7 Comments:
Copyright © 2009-2019 Humon Comics
Artist's Journal
|
Artist's Twitter
|
contact@humoncomics.com
|
Privacy Policy