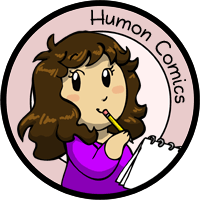 My other comics: Scandinavia and the World, Niels, Manala Next Door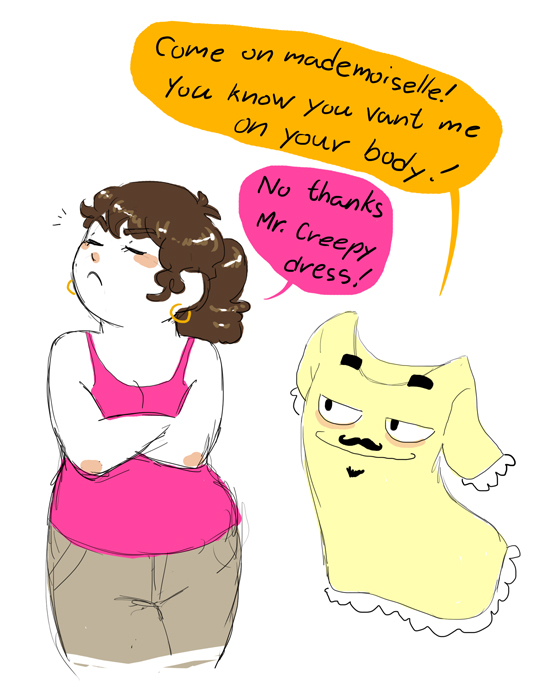 Mr Creepy Dress
---
I apologize for this crack.

I'm just slightly amused by how no one has ever given my dresses a gender before, and then within three weeks two guys refer to my dresses as male. I was torn between a sassy gay dress, or a creepy French dress. The latter won.
4th June 2012
Tagged in Cat Humon

Share Humon Comics:
Latest comic in your News Feed:
We have an awesome newsletter with 3,245 subscribers!
Latest comic news
Merchandise news
and more!
11 Comments:
Copyright © 2009-2020 Humon Comics
Artist's Journal
|
Artist's Twitter
|
contact@humoncomics.com
|
Privacy Policy