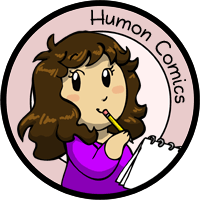 My other comics: Scandinavia and the World, Niels, Manala Next Door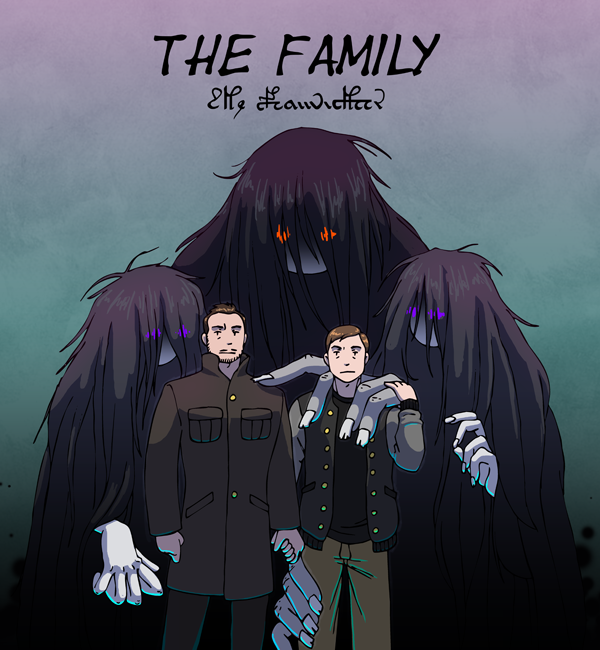 The Family
---
Some time ago I had a dream about two men who worked as detectives of some sort who were on the trail of some mobster types.

They seemed to be in love and lived as a couple, but then these three big monsters showed up and the mobsters were like "What the hell is that!?" and one of the guys explained that it was his wife and children.

He loved her very much and she got along great with the other guy. There was no bad blood between any of them, but she seemed to live in some other world and only occasionally crossed over to help her hubby or just hang out with him.

It was all very sweet and bizarre at the same time.
26th November 2016
Tagged in Monster

Share Humon Comics:
Latest comic in your News Feed:
We have an awesome newsletter with 3,245 subscribers!
Latest comic news
Merchandise news
and more!
16 Comments:
Copyright © 2009-2020 Humon Comics
Artist's Journal
|
Artist's Twitter
|
contact@humoncomics.com
|
Privacy Policy