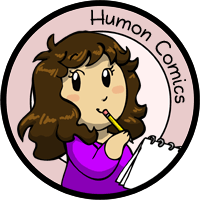 My other comics: Scandinavia and the World, Niels, Manala Next Door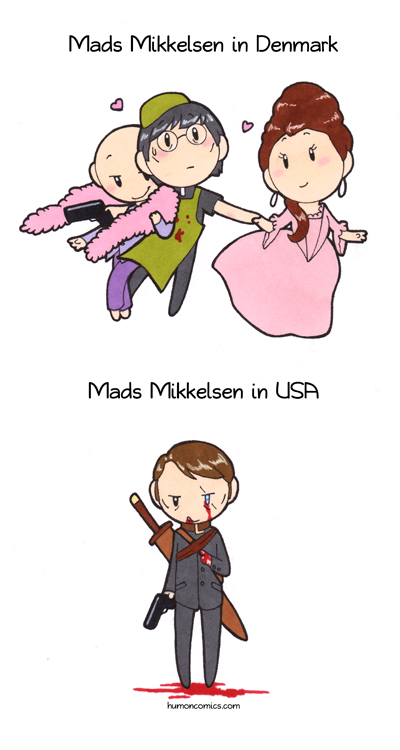 Mads Mikkelsen
---
After watching Hannibal I felt like drawing a silly little thing about the type of roles Mads Mikkelsen gets in and outside of Denmark.

In English speaking movies he is either an insane badass, or a human butcher who just likes to nom rude people.

In Denmark he plays everything from insane badass, to cute confused bi guy, to priest, to human butcher who sells human meat in his shop.
15th June 2013
Tagged in Mads

Share Humon Comics:
Latest comic in your News Feed:
We have an awesome newsletter with 3,245 subscribers!
Latest comic news
Merchandise news
and more!
12 Comments:
Copyright © 2009-2019 Humon Comics
Artist's Journal
|
Artist's Twitter
|
contact@humoncomics.com
|
Privacy Policy