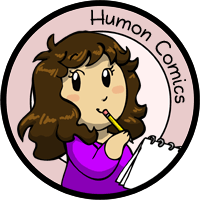 My other comics: Scandinavia and the World, Niels, Manala Next Door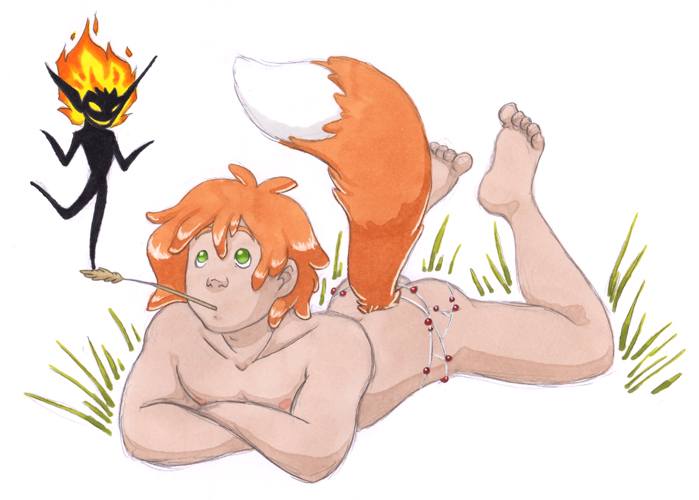 Huldrekarl and Lantern Man
---
Trying to get back into drawing after my operation, and what better way than pretty guys and folklore?

Dude is a huldrekarl (Before you ask where the hole in his back is, it's behind his shoulder), and the small guy is a lygtemand (lantern man), the Scandinavian version of the alluring lights in swamps. The huldrekarl doesn't have to worry about fire hazards because lantern men burn cold.
27th July 2013
Tagged in Huldrekarl

Share Humon Comics:
Latest comic in your News Feed:
We have an awesome newsletter with 3,245 subscribers!
Latest comic news
Merchandise news
and more!
4 Comments:
Copyright © 2009-2018 Humon Comics
Artist's Journal
|
Artist's Twitter
|
contact@humoncomics.com
|
Privacy Policy