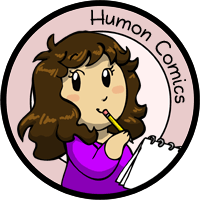 My other comics: Scandinavia and the World, Niels, Manala Next Door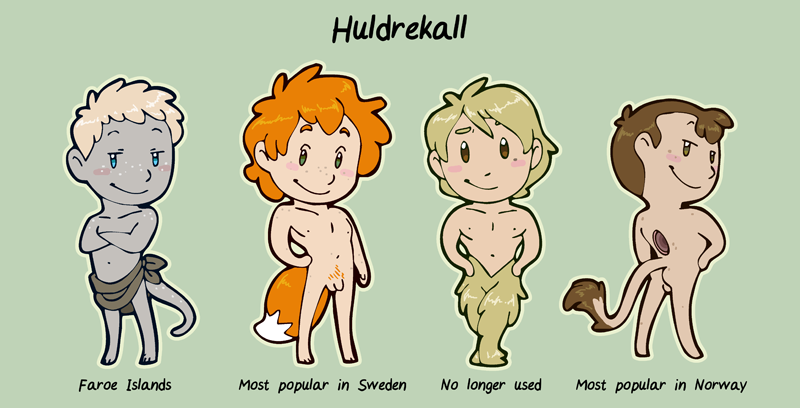 Hulderkall
---
The male version of the Hulder. They all traditionally have holes in their backs (like the females), but these days the holes are often left out to make them sexier/cuter.

The fox-tailed and cow-tailed huldrekalls are used all over Scandinavia but are slightly more popular in either Sweden or Norway.

The furry-legged version has completely gone out of style and are no longer remembered by most people.

Faroese huldrekall have many different shapes and sizes, but are often described as handsome, grey, and with tails. The stories doesn't say what kind of tails.
15th December 2015
Tagged in Hulder

Share Humon Comics:
Latest comic in your News Feed:
We have an awesome newsletter with 3,245 subscribers!
Latest comic news
Merchandise news
and more!
10 Comments:
Copyright © 2009-2019 Humon Comics
Artist's Journal
|
Artist's Twitter
|
contact@humoncomics.com
|
Privacy Policy