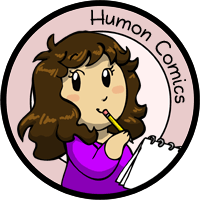 My other comics: Scandinavia and the World, Niels, Manala Next Door

Hard of Hearing
---
I suffer from the second kind mentioned here. I felt a need to make this because even people I've known for years and who knows about my condition still get angry at me when I can't hear what they say in noisy areas.
27th November 2017
Tagged in Comic

Share Humon Comics:
Latest comic in your News Feed:
We have an awesome newsletter with 3,245 subscribers!
Latest comic news
Merchandise news
and more!
24 Comments:
Copyright © 2009-2020 Humon Comics
Artist's Journal
|
Artist's Twitter
|
contact@humoncomics.com
|
Privacy Policy