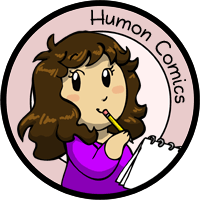 My other comics: Scandinavia and the World, Niels, Manala Next Door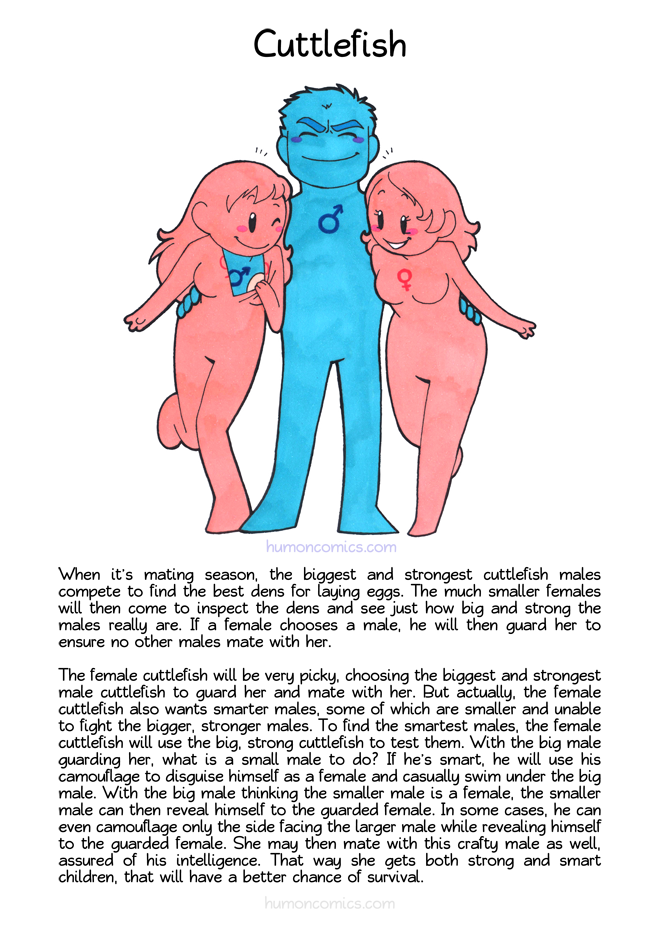 Cuttlefish
---
The big male totally thinks he is watching some lesbian action.

I love the weird and wonderful mating rituals of animals, and plan to do more of these.

I'll illustrate them with these human looking figures because part of the fun is to imagine if humans did the same.
2nd April 2012
Tagged in Animal Lives

Share Humon Comics:
Latest comic in your News Feed:
We have an awesome newsletter with 3,245 subscribers!
Latest comic news
Merchandise news
and more!
11 Comments:
Copyright © 2009-2020 Humon Comics
Artist's Journal
|
Artist's Twitter
|
contact@humoncomics.com
|
Privacy Policy