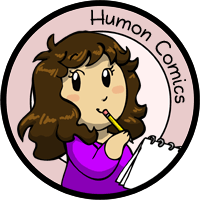 My other comics: Scandinavia and the World, Niels, Manala Next Door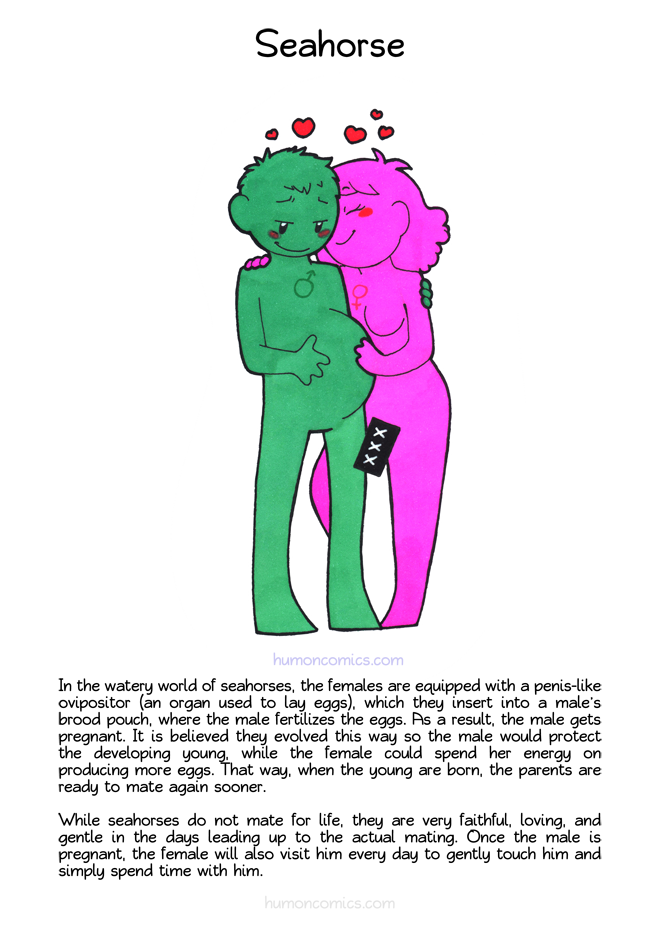 Seahorse
---
A lot of people already know this one, but I just wanted to draw two seahorse inspired love-birds.

And I'm sorry about all this lady penis talk that's been going on lately, but don't blame nature on me! XD

I'm aware that some of you will want to be all smarty pants about it and ask why I drew the woman with the breasts and wide hips if it's the man who gets pregnant because obviously he would get those things in real life if they were human. Well, this isn't real life. It's a drawing and I made it this way to make it as clear as possible who was male and who was female.
5th April 2012
Tagged in Animals Animal Lives

Share Humon Comics:
Latest comic in your News Feed:
We have an awesome newsletter with 3,245 subscribers!
Latest comic news
Merchandise news
and more!
13 Comments:
Copyright © 2009-2020 Humon Comics
Artist's Journal
|
Artist's Twitter
|
contact@humoncomics.com
|
Privacy Policy