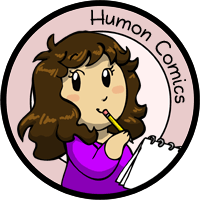 My other comics: Scandinavia and the World, Niels, Manala Next Door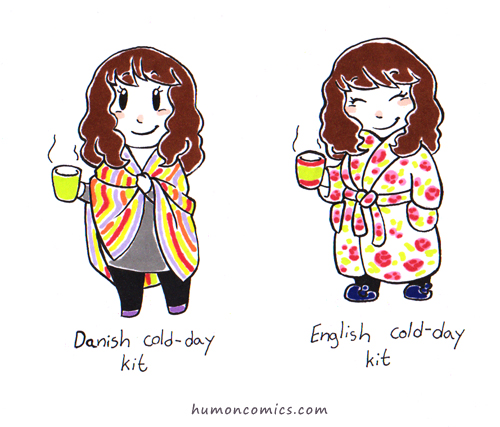 Cold Day
---
In Denmark most people (or women at least) wear a blanket when staying home on a cold day. In England everybody wears a dressing gown.

This is so uncommon in Denmark that when I video Skyped with my mother, her first question was, "What is that you're wearing?"
"A dressing gown"
"Why?"
13th March 2013
Tagged in Humon England

Share Humon Comics:
Latest comic in your News Feed:
We have an awesome newsletter with 3,245 subscribers!
Latest comic news
Merchandise news
and more!
58 Comments:
Copyright © 2009-2020 Humon Comics
Artist's Journal
|
Artist's Twitter
|
contact@humoncomics.com
|
Privacy Policy