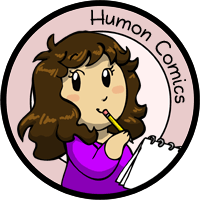 My other comics: Scandinavia and the World, Niels, Manala Next Door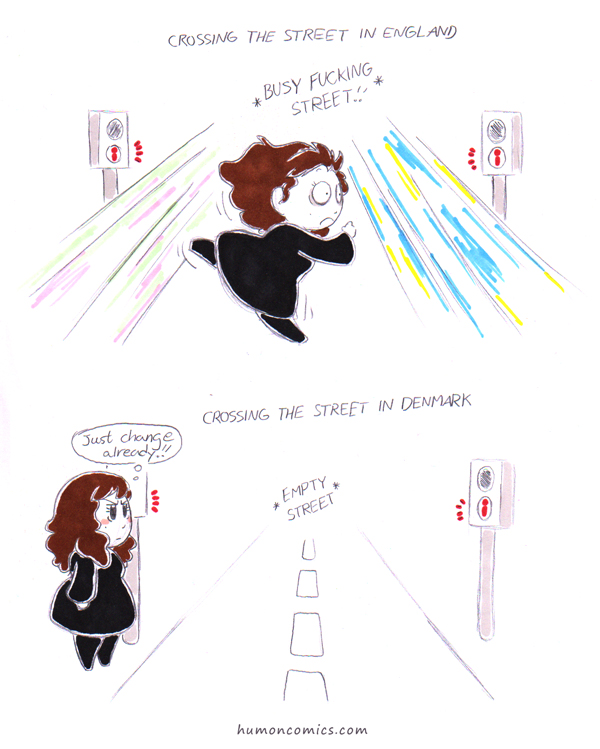 Crossing the Street
---
Most countries I've been to people just cross when it's clear. But not up here in the Nordic countries. Oh no, we wait for green man. We wait forever if needed.
6th March 2013
Tagged in Humon England

Share Humon Comics:
Latest comic in your News Feed:
We have an awesome newsletter with 3,245 subscribers!
Latest comic news
Merchandise news
and more!
54 Comments:
Copyright © 2009-2019 Humon Comics
Artist's Journal
|
Artist's Twitter
|
contact@humoncomics.com
|
Privacy Policy