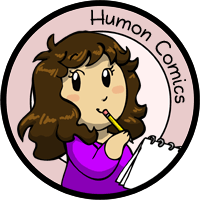 My other comics: Scandinavia and the World, Niels, Manala Next Door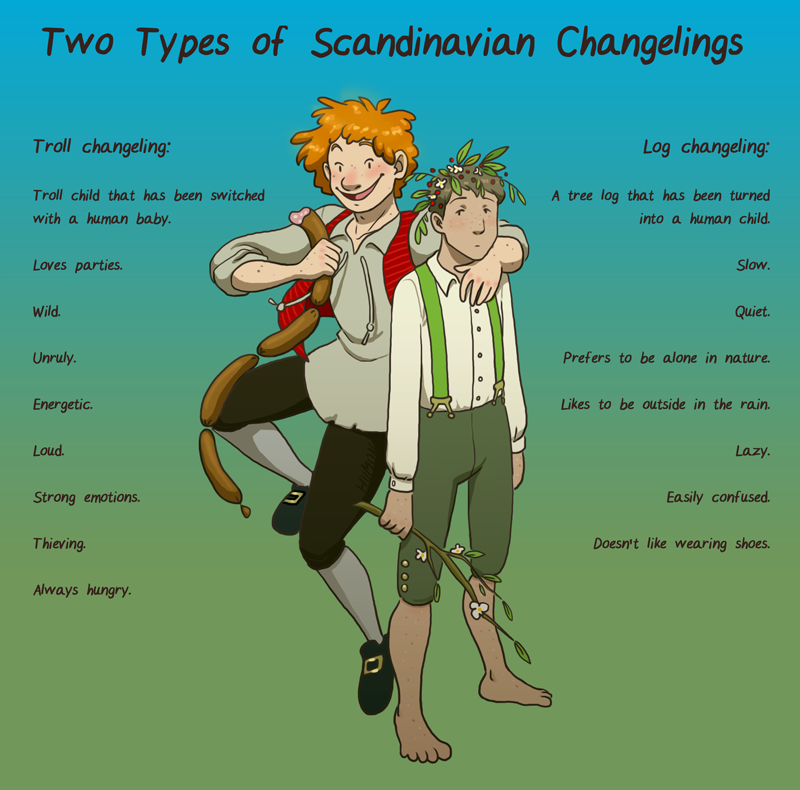 Changelings
---
Most people know about fairy changelings from Ireland. In Scandinavia trolls were accused of switching children, but they had two ways of doing it. In Denmark specifically it was explained as trolls wanting humans who could walk into towns or holy grounds and get stuff for them.
22nd July 2017
Tagged in Troll

Share Humon Comics:
Latest comic in your News Feed:
We have an awesome newsletter with 3,245 subscribers!
Latest comic news
Merchandise news
and more!
9 Comments:
Copyright © 2009-2020 Humon Comics
Artist's Journal
|
Artist's Twitter
|
contact@humoncomics.com
|
Privacy Policy