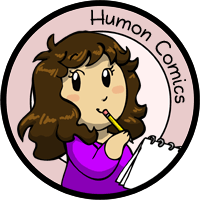 My other comics: Scandinavia and the World, Niels, Manala Next Door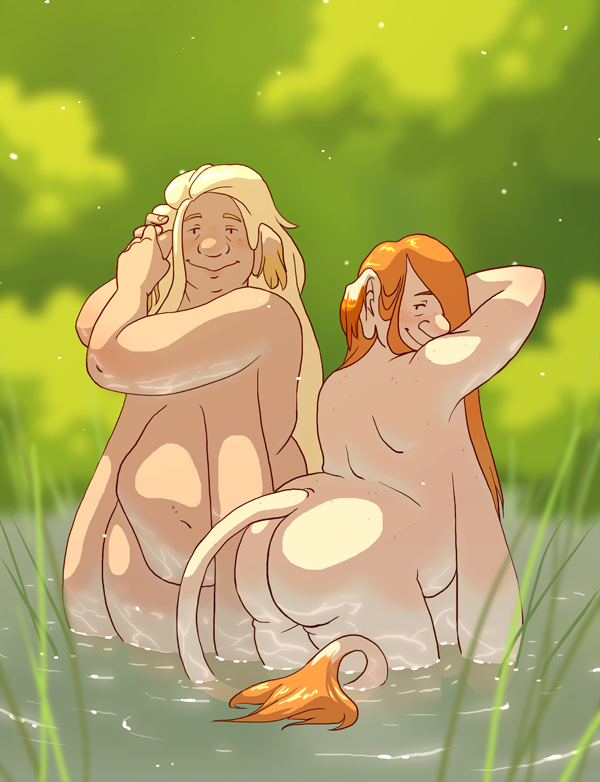 Two slattenpatte bathing
---
My favorite part of drawing slattenpattes is that I can draw as much chub and flappy skin as I want.

If you're new around these parts, slattenpatte (literally means saggy-boobs) is a mythical creature from Danish folklore. They're a type of female troll known for their extremely long breasts and they tend to hang out around water. They can either be cruel and rape lone young men, or more often, they're very caring and concerned about the wellbeing of all creatures around them. Their breasts are so long because they nurse/feed all living things in need, and might even try to feed dry clay walls.
8th August 2017
Tagged in Slattenpatte

Share Humon Comics:
Latest comic in your News Feed:
We have an awesome newsletter with 3,245 subscribers!
Latest comic news
Merchandise news
and more!
9 Comments:
Copyright © 2009-2020 Humon Comics
Artist's Journal
|
Artist's Twitter
|
contact@humoncomics.com
|
Privacy Policy