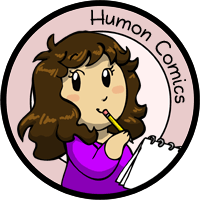 My other comics: Scandinavia and the World, Niels, Manala Next Door

Not a Tan
---
Our Faroese housemate moved back to the Faroe Islands and instead this sweetheart moved in.

I should probably mention that we've known her for many years. This is based on a conversation we had which I thought had excellent comedic timing.
21st July 2017
Tagged in Housemates

Share Humon Comics:
Latest comic in your News Feed:
We have an awesome newsletter with 3,245 subscribers!
Latest comic news
Merchandise news
and more!
5 Comments:
Copyright © 2009-2020 Humon Comics
Artist's Journal
|
Artist's Twitter
|
contact@humoncomics.com
|
Privacy Policy