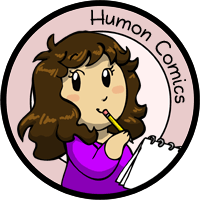 My other comics: Scandinavia and the World, Niels, Manala Next Door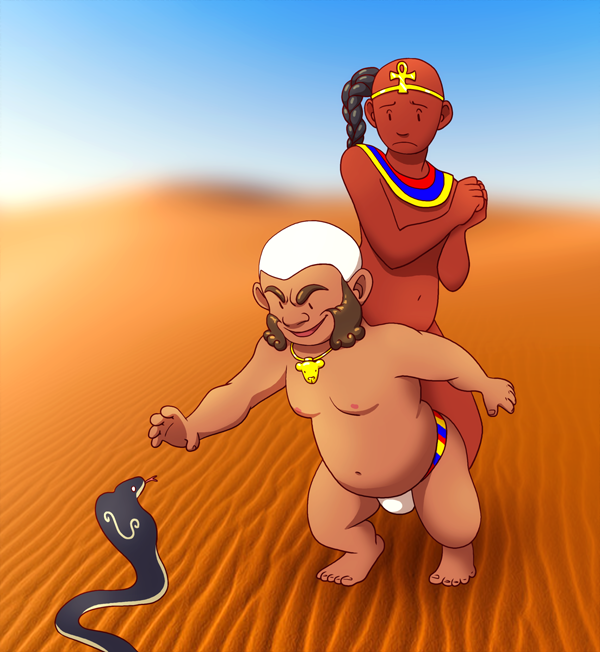 Bes and Horus
---
Bes the kind and loving Egyptian god with dwarfism, protecting the Horus child from a snake.

Bes was a god of dance, music and sex, but more importantly protector of the home, children, women and childbirth. He especially protected them against snakes. As an extension of that he also came to be known as protector of young Horus.

In other words, if you don't think he's the best then you're wrong.
3rd October 2017
Tagged in Bes Horus

Share Humon Comics:
Latest comic in your News Feed:
We have an awesome newsletter with 3,245 subscribers!
Latest comic news
Merchandise news
and more!
6 Comments:
Copyright © 2009-2020 Humon Comics
Artist's Journal
|
Artist's Twitter
|
contact@humoncomics.com
|
Privacy Policy