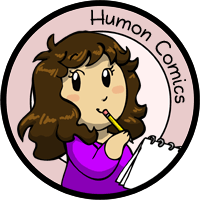 My other comics: Scandinavia and the World, Niels, Manala Next Door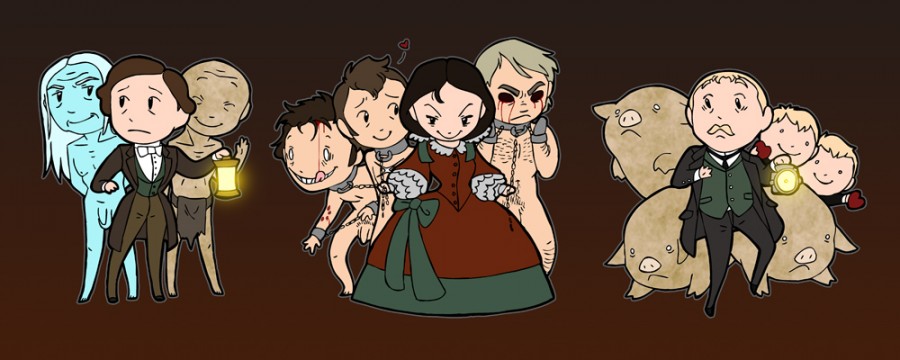 Amnesia
---
Thought it would be fun to try and draw the Amnesia characters in fashion more in line with the time their respective games took place in.

Daniel is from a time when corsets were very popular among men, which is why he has such an oddly shaped waist. If he was wearing a corset in the game that could help explain why he so easily starts hyperventilating and almost passes out when he gets distressed.

Justine might not have put on such a big dress when she knew she would be locking herself in the cellar, but she also might have seeing as she was planning on having a party right after she got out. She too wears a corset and she too has trouble breathing a few times.

And finally Mandus. His game might have failed rather horribly in a lot of ways, but I liked the story non the less. There's no pictures of him, so all I can say is that I made him blond just because his sons are.
10th January 2014
Tagged in Amnesia

Share Humon Comics:
Latest comic in your News Feed:
We have an awesome newsletter with 3,245 subscribers!
Latest comic news
Merchandise news
and more!
3 Comments:
Copyright © 2009-2019 Humon Comics
Artist's Journal
|
Artist's Twitter
|
contact@humoncomics.com
|
Privacy Policy