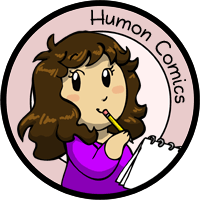 My other comics: Scandinavia and the World, Niels, Manala Next Door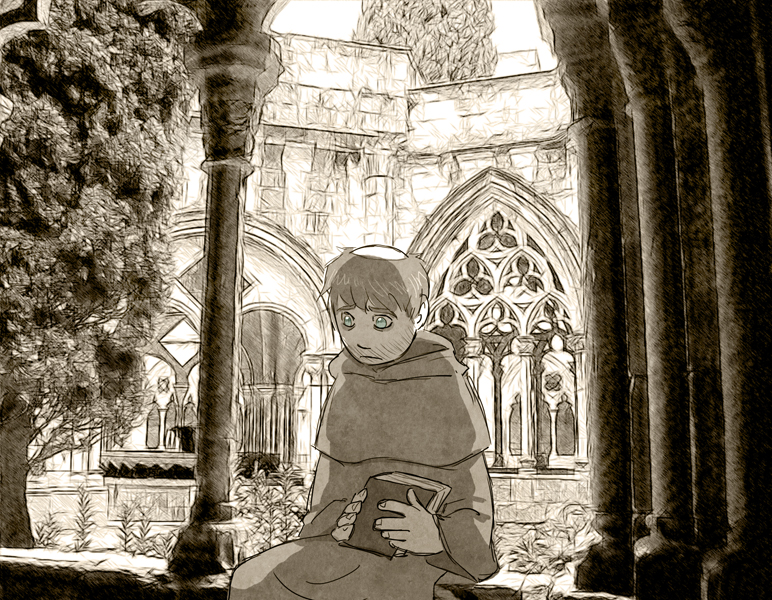 Worried Monk
---
I've just started working on a comic about monks and demons, and this is a test picture. I don't like how young he looks, so the character is most likely not going to look like this. He will however have that kicked-puppy look for most of the story.

Usually I would be using photos for backgrounds out of pure laziness, but in this case it's actually supposed to make the characters look misplaced. In this case I used a picture by Laragirlyskull but I'll go out and take my own photos for the actual comic.
26th September 2012
Tagged in Monk

Share Humon Comics:
Latest comic in your News Feed:
We have an awesome newsletter with 3,245 subscribers!
Latest comic news
Merchandise news
and more!
9 Comments:
Copyright © 2009-2020 Humon Comics
Artist's Journal
|
Artist's Twitter
|
contact@humoncomics.com
|
Privacy Policy