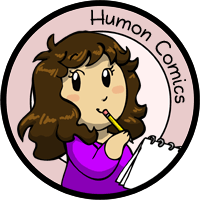 My other comics: Scandinavia and the World, Niels, Manala Next Door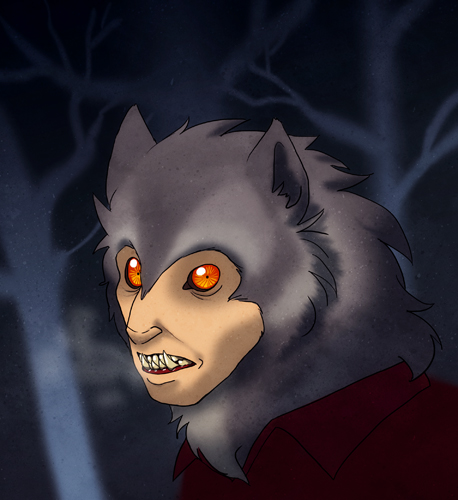 Werewolf
---
Have a quick werewolf.

Sasha got me to watch the new "Teen Wolf" show this weekend, which reminded me of my old favorite movie "Werewolf of London" because the wolves looked so similar. I think it was my favorite at the time because it was the first movie I saw where they had two werewolves talking with each other about the curse.

I also have some love for the werewolf's tiny wolf ears in "The Curse of the Werewolf" so I had to add those.

This is not to say I don't like the big wolf-faced werewolves, but the human-faced "hairy man" version holds a special place in my heart.
15th October 2012
Tagged in Werewolf

Share Humon Comics:
Latest comic in your News Feed:
We have an awesome newsletter with 3,245 subscribers!
Latest comic news
Merchandise news
and more!
3 Comments:
Copyright © 2009-2019 Humon Comics
Artist's Journal
|
Artist's Twitter
|
contact@humoncomics.com
|
Privacy Policy