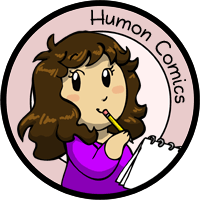 My other comics: Scandinavia and the World, Niels, Manala Next Door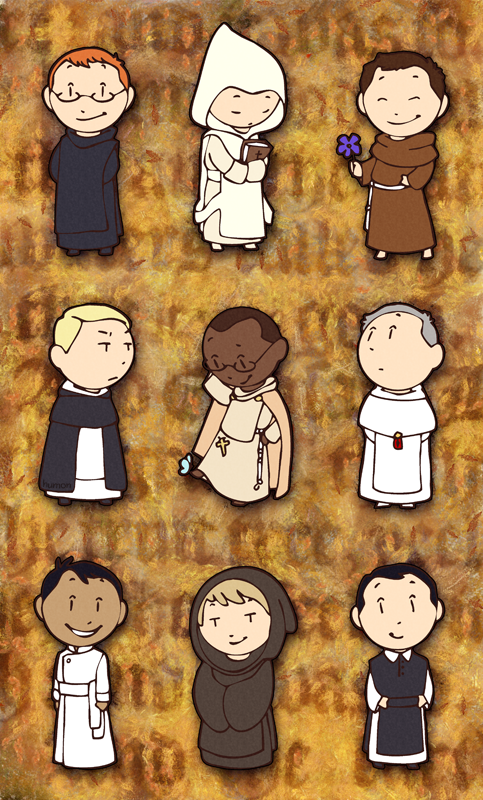 Various Monk Robes
---
If you've been following me for a while, you'll have noticed my fascination with monks. I think they make amazing characters, and I always perk up when a monk shows up in a movie or TV series, no matter how pure and innocent or fucking terrible they are.

This is just a few of the many variants of monk robes out there. A lot of them look too identical to be interesting in something like this.
27th November 2014
Tagged in Monk

Share Humon Comics:
Latest comic in your News Feed:
We have an awesome newsletter with 3,245 subscribers!
Latest comic news
Merchandise news
and more!
15 Comments:
Copyright © 2009-2019 Humon Comics
Artist's Journal
|
Artist's Twitter
|
contact@humoncomics.com
|
Privacy Policy