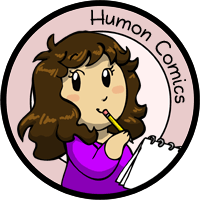 My other comics: Scandinavia and the World, Niels, Manala Next Door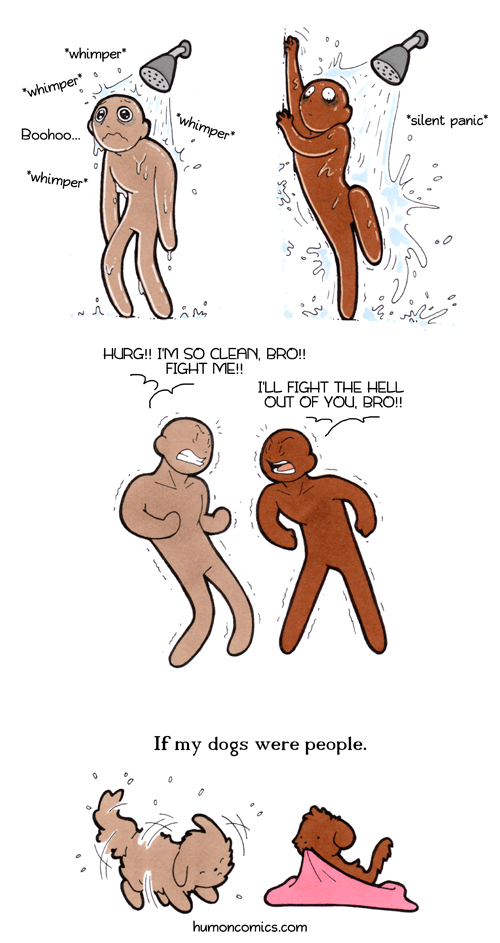 Dude Bros 2
---
Another "If my dogs were people" comic. There'll probably be a few more of these.

They both hate showering, and always celebrate surviving their baths with a fight.
30th November 2014
Tagged in Percy Tesla

Share Humon Comics:
Latest comic in your News Feed:
We have an awesome newsletter with 3,245 subscribers!
Latest comic news
Merchandise news
and more!
10 Comments:
Copyright © 2009-2019 Humon Comics
Artist's Journal
|
Artist's Twitter
|
contact@humoncomics.com
|
Privacy Policy