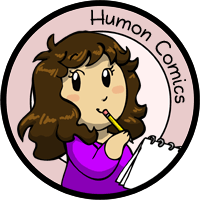 My other comics: Scandinavia and the World, Niels, Manala Next Door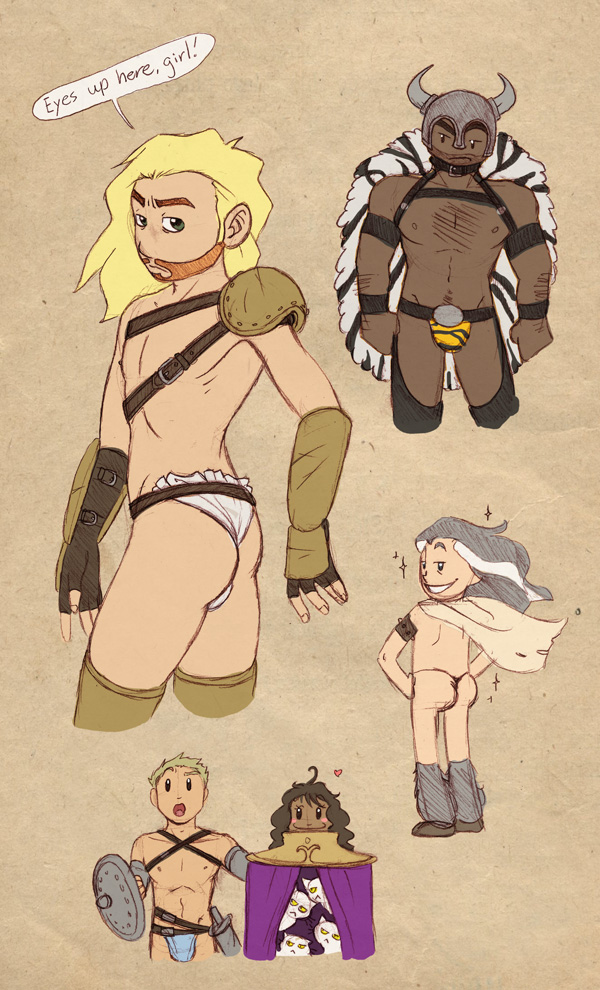 Skimpy armor for dudes
---
I was supposed to work on stuff to sell at the London Expo convention in May, but I've been awfully sick all day and didn't want to risk ruining what I've already made, so here are some almost-naked fantasy warriors instead.

I've always been an "all or nothing" kinda' girl when it came to skimpy armor, meaning either both men and women wear proper armor, or broth men and women wear ridicules ineffective armor that shows too much skin. I'm fine with either. It's when only the women look like fantasy strippers that I get a bit pissed off.
(Luckily we don't have that problem around here in fantasy http://www.youtube.com/watch?v=KuWrhLaellg :XD



When I was a horny teenager being bored in school I made up a type of warriors that as a rule wore very little armor as a way of saying, "Fuck you! I don't need armor to beat you!" to their enemies, and to feed my latent dominatrix mind they were of course ruled by a warrior queen. People within the universe were just as confused about the skimpiness as people in our world would be, so lets just say people noticed them. ;)
It was never a story, just a collection of scenes, though there were recurring characters, like the guy and girl at the bottom.
8th March 2012
Tagged in Fantasy

Share Humon Comics:
Latest comic in your News Feed:
We have an awesome newsletter with 3,245 subscribers!
Latest comic news
Merchandise news
and more!
17 Comments:
Copyright © 2009-2018 Humon Comics
Artist's Journal
|
Artist's Twitter
|
contact@humoncomics.com
|
Privacy Policy