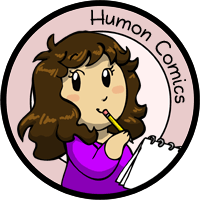 My other comics: Scandinavia and the World, Niels, Manala Next Door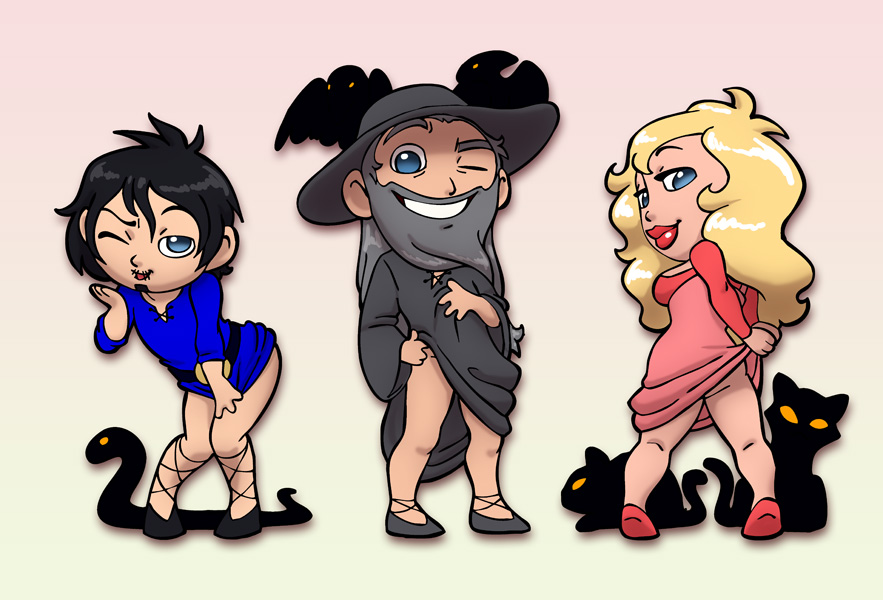 Naughty Nordic Gods
---
Inspired by some of you guys' comments. ;)

From left to right: Trickster god Loki, King of gods Odin, and Goddess of love Freyja.

They all have more godly jobs, such as Odin being god of war, knowledge, death, and sex. Freyja is also goddess of war, wild nature, spring, and romantic sex. Loki is mainly just a trickster, but also god of ergi, the viking word for any unmanly act by a man, such as crossdressing or being the passive part of gay sex (being the active part was however seen as very manly).

These three were the, to put it mildly, whores of the Nordic gods. Dear god did they sleep around. Odin and Freyja might even have been lovers, but don't feel bad for Odin's wife, Frigg. She had her own lover who even lived in Odin's house when he was on his long journeys.
And depending on who you ask, Odin and Loki might have been lovers in the past as well, so Odin wins the battle of who is the biggest horndog.
Might also be part of the reason why Freyja and Loki hate each other so much. Cat fight, cat fight, cat fight!!

Some of you might wonder what's up with Loki's mouth. In one story he gets his mouth sown shut to make him shut up, so in old pictures of him he can be recognized by the strings across his lips.
Also, I put him in this rather feminine pose because he did a lot of his whoring as a woman. He was apparently quite fond of being pregnant because he went to earth many many times to sleep with human men and birth their children (Odin did the same, but not as often). And yes, he also got pregnant as a horse. You people love that story.



And some of you might think, "Odin looks like Gandalf from Lord of the Rings!" and that's because Tolkien took Gandalf's looks from Odin. Gandalf is such an Odin wannabe! ;)
16th March 2012
Tagged in Gods

Share Humon Comics:
Latest comic in your News Feed:
We have an awesome newsletter with 3,245 subscribers!
Latest comic news
Merchandise news
and more!
6 Comments:
Copyright © 2009-2018 Humon Comics
Artist's Journal
|
Artist's Twitter
|
contact@humoncomics.com
|
Privacy Policy