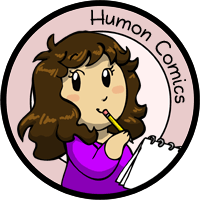 My other comics: Scandinavia and the World, Niels, Manala Next Door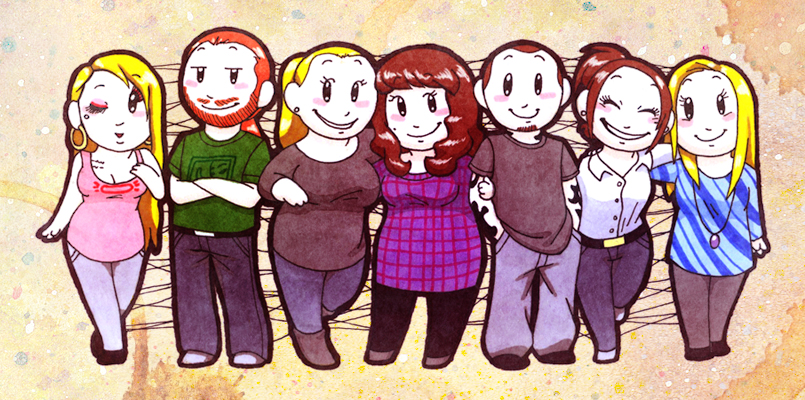 Siblings and Cousins
---
Can't sleep, and after drawing the comic about my sister yesterday I remembered this old sketch and finished it.

Placed us so the oldest would be in the middle and then people got younger on the edges.

It's me in the purple dress, with my younger brother on the right, our little sister next to him, and then our stepsister (daughter of our mother's husband) who has no blood-related siblings of her own but whom I fully count as my sister.
On my left is my oldest cousin, next her younger brother, and finally their little sister who is also the youngest of all of us.

We're all very different but somehow we make it work when we're together, and what more could you ask for?

27th November 2012
Tagged in Humon

Share Humon Comics:
Latest comic in your News Feed:
We have an awesome newsletter with 3,245 subscribers!
Latest comic news
Merchandise news
and more!
13 Comments:
Copyright © 2009-2019 Humon Comics
Artist's Journal
|
Artist's Twitter
|
contact@humoncomics.com
|
Privacy Policy