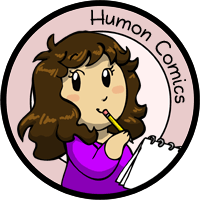 My other comics: Scandinavia and the World, Niels, Manala Next Door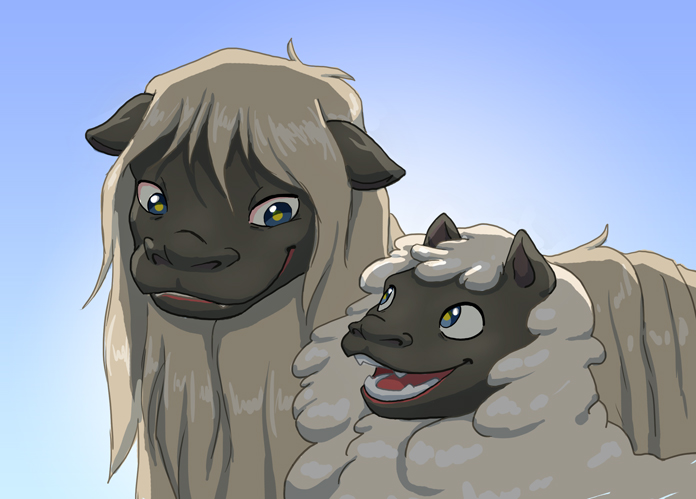 ShiShiMai
---
Inspired by the adult and child at 2:17 in this video https://www.youtube.com/watch?v=BSKJ0vIz-2k

The Okinawa lion dance has got to be my favorite. You just never know what you'll get.
4th September 2012
Tagged in Lion Dance

Share Humon Comics:
Latest comic in your News Feed:
We have an awesome newsletter with 3,245 subscribers!
Latest comic news
Merchandise news
and more!
5 Comments:
Copyright © 2009-2019 Humon Comics
Artist's Journal
|
Artist's Twitter
|
contact@humoncomics.com
|
Privacy Policy