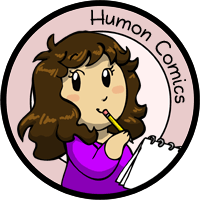 My other comics: Scandinavia and the World, Niels, Manala Next Door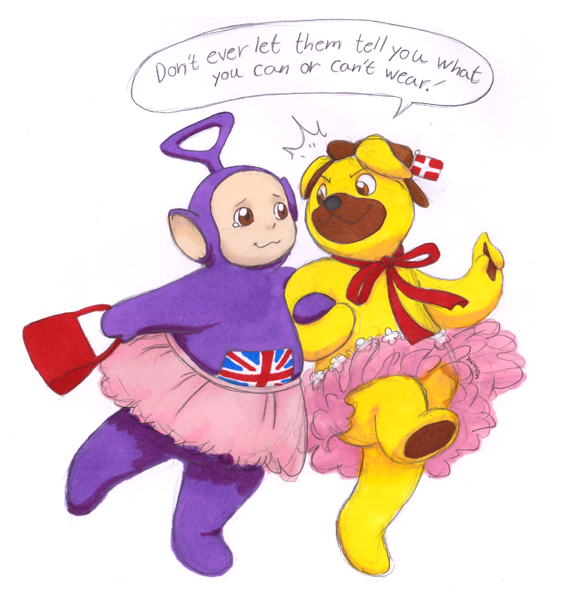 Pink Tutu
---
Just a silly little idea.

Teletubbies became too popular for it's own good, and while there were many complaints, the one most people remember was the question of Tinky Winky.

Was he meant to be gay? He carried a red purse around with him, and even wore a pink tutu!

The last one seemed especially silly to Danes because our single most iconic children's character is Bamse (Teddy) from "Bamse og Kylling" who is very male and often wear a tutu when he wants to be pretty. He even fought his gender-less friend Kylling (Chicken) for it a few times.

He never really got popular outside of Denmark, so he is still around, tutu and all.

11th June 2013
Tagged in Teletubbies

Share Humon Comics:
Latest comic in your News Feed:
We have an awesome newsletter with 3,245 subscribers!
Latest comic news
Merchandise news
and more!
26 Comments:
Copyright © 2009-2020 Humon Comics
Artist's Journal
|
Artist's Twitter
|
contact@humoncomics.com
|
Privacy Policy