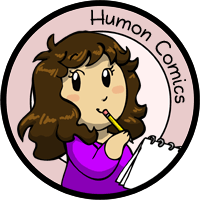 My other comics: Scandinavia and the World, Niels, Manala Next Door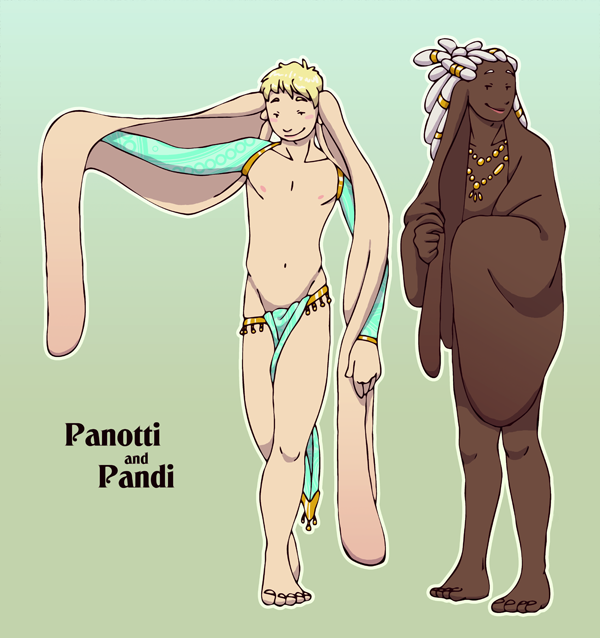 Panotti and Pandi
---
Panotti and their closely related (but lesser known) cousins, the Pandi, are a type of imaginary humans people used to believe in along with dragons and unicorns.

They have huge ears that they wrap around themselves when they're cold. The Pandis are also remarkable in that they have white hair that turns black with age and only have 8 fingers and toes.

The Panottis are ruled by another imaginary people, the Hippopodes, who have horse feet. It's not known if the Pandis are also ruled by them.

Depending on the author they live anywhere from Africa, Europe, Asia, to the Americas.
30th April 2016
Tagged in Pandi Panotti

Share Humon Comics:
Latest comic in your News Feed:
We have an awesome newsletter with 3,245 subscribers!
Latest comic news
Merchandise news
and more!
6 Comments:
Copyright © 2009-2020 Humon Comics
Artist's Journal
|
Artist's Twitter
|
contact@humoncomics.com
|
Privacy Policy