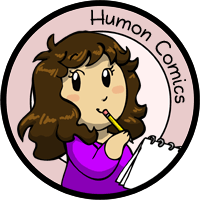 My other comics: Scandinavia and the World, Niels, Manala Next Door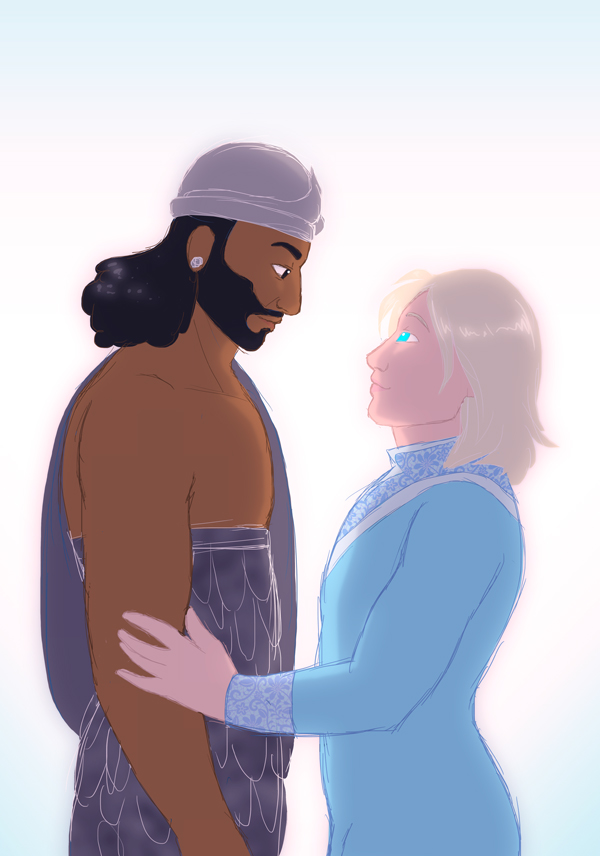 No Personal Space
---
An Anunnakian and a Pleiadian (Nordic) alien.

I love the whole alien lore that has developed about who created humans and which aliens rule over other aliens.
In case you're wondering, the Anunnaki race is said to have made humans intelligent and design us to look more like themselves. They rule over most of the other alien races, except the Pleiadians who try to keep out of the politics.
Look them up for more info.
4th April 2013
Tagged in Alien

Share Humon Comics:
Latest comic in your News Feed:
We have an awesome newsletter with 3,245 subscribers!
Latest comic news
Merchandise news
and more!
6 Comments:
Copyright © 2009-2019 Humon Comics
Artist's Journal
|
Artist's Twitter
|
contact@humoncomics.com
|
Privacy Policy