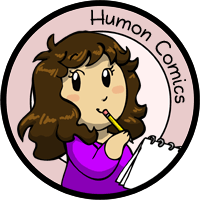 My other comics: Scandinavia and the World, Niels, Manala Next Door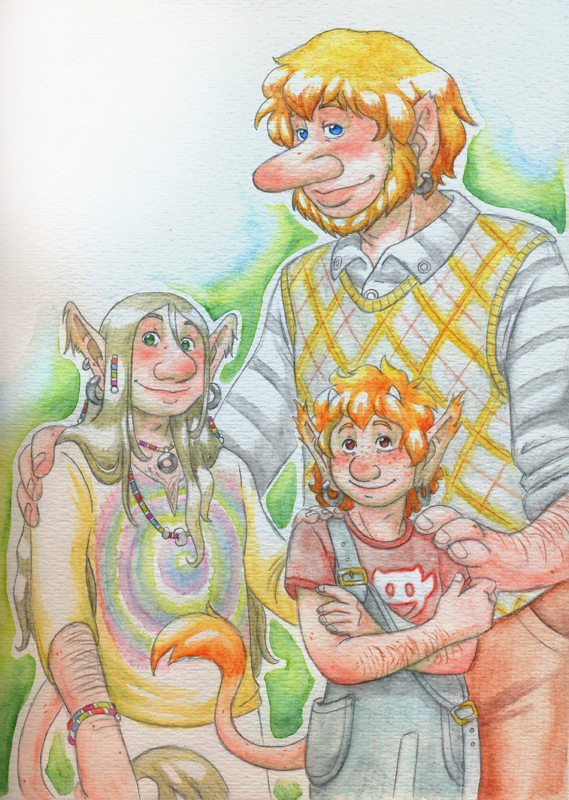 Modern Myth
---
It's been a long time since I last did some proper troll art. These guys are supposed to be Norwegian (big one), Swedish and Danish (small one) trolls.

They're inspired by how they're usually drawn in each country, mixed with my own style of course. Norwegian trolls are usually somewhere between big and huge, sometimes have three heads, and in modern days have been greatly inspired by Theodor Kittelsen.

The Swedish are often depicted with long straight hair thanks to John Bauer. I gave this guy a hippie look because John Bauer's trolls look more primitive and "in touch with nature" than the rest.

Denmark doesn't really have a truely defining troll artist, but we got the Troldepus books and Dam Trolls which gives you an idea of how they're usually depicted.

It's not a mistake that the Norwegian and Swedish trolls only have four fingers on each hand. That's because troll figurines made in those countries only have four fingers, while those from Denmark have five, and I like to add that to my pictures.
14th July 2011
Tagged in Troll

Share Humon Comics:
Latest comic in your News Feed:
We have an awesome newsletter with 3,245 subscribers!
Latest comic news
Merchandise news
and more!
6 Comments:
Copyright © 2009-2019 Humon Comics
Artist's Journal
|
Artist's Twitter
|
contact@humoncomics.com
|
Privacy Policy