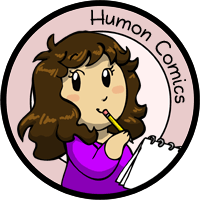 My other comics: Scandinavia and the World, Niels, Manala Next Door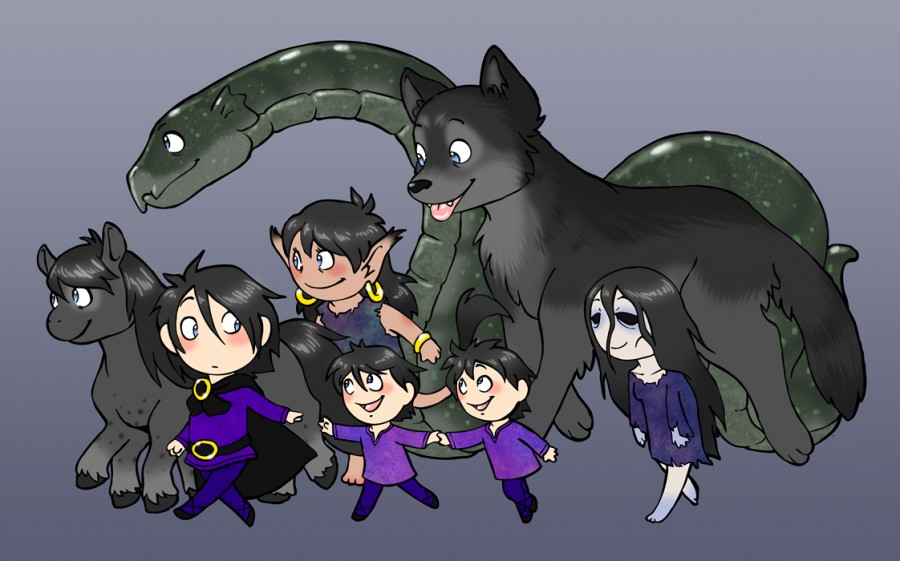 Loki and His Children
---
DON'T take this seriously. I took a lot of liberties with this, I know, but this is how I wanted to draw it. Draw your own version if you feel a need to make a more correct one.

Loki you whore!



The big snake in the back in the Midgard Serpent, the wolf is the Fenris Wolf, the half-dead looking woman is Hel (guidian of the underworld), all of whom he had with a jotun woman (or Ice Giantess. God I hate the English word for jotuns)

The horse is Slejpner whom Loki gave birth to in the form of a female horse himself, the troll is one of the troll women he also birthed, apparently in the form of a human man.

The two normal looking boys are Narfe and Vale whom he got with his wife Sigyn. They're not too normal though, as one will be turned into a wolf later and accidentally kill his brother.

I thought about adding a random human too, because apparently he had sex with a ton of men in the form of a human female and gave birth to quite a few children on earth, but I couldn't be bothered.

11th June 2011
Tagged in Gods

Share Humon Comics:
Latest comic in your News Feed:
We have an awesome newsletter with 3,245 subscribers!
Latest comic news
Merchandise news
and more!
22 Comments:
Copyright © 2009-2020 Humon Comics
Artist's Journal
|
Artist's Twitter
|
contact@humoncomics.com
|
Privacy Policy