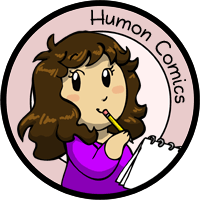 My other comics: Scandinavia and the World, Niels, Manala Next Door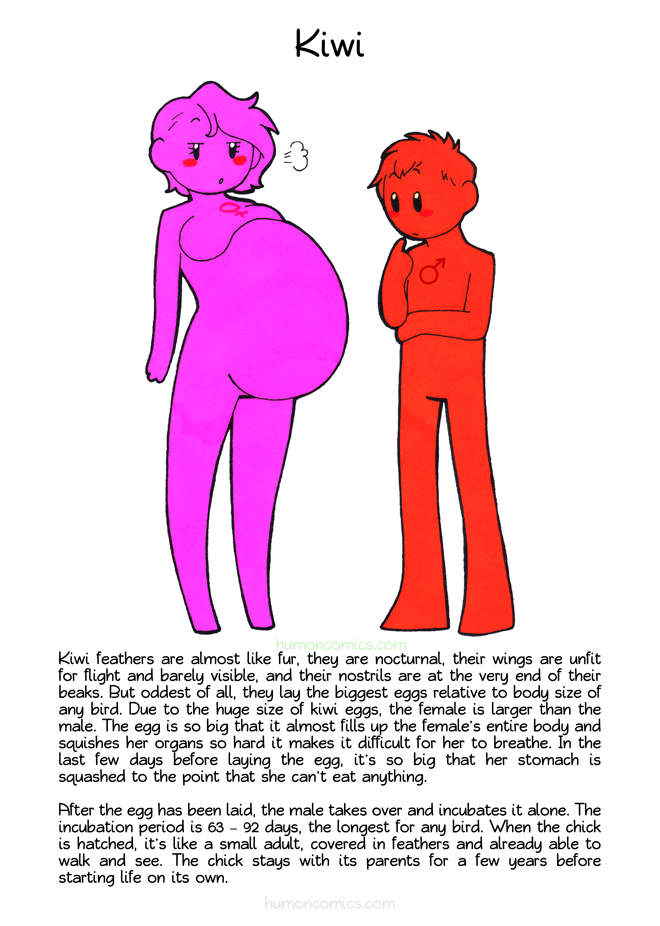 Kiwi
---
I'm done with all the art for the book!

But I made one drawing too many so you get the kiwi now instead.



You gotta' love how it's the male who has to incubate it. It's like the female is saying, "I'm done with that shit! You do the rest! I'm off!"

6th May 2012
Tagged in Animal Lives Animals

Share Humon Comics:
Latest comic in your News Feed:
We have an awesome newsletter with 3,245 subscribers!
Latest comic news
Merchandise news
and more!
7 Comments:
Copyright © 2009-2020 Humon Comics
Artist's Journal
|
Artist's Twitter
|
contact@humoncomics.com
|
Privacy Policy