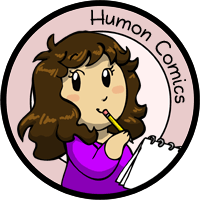 My other comics: Scandinavia and the World, Niels, Manala Next Door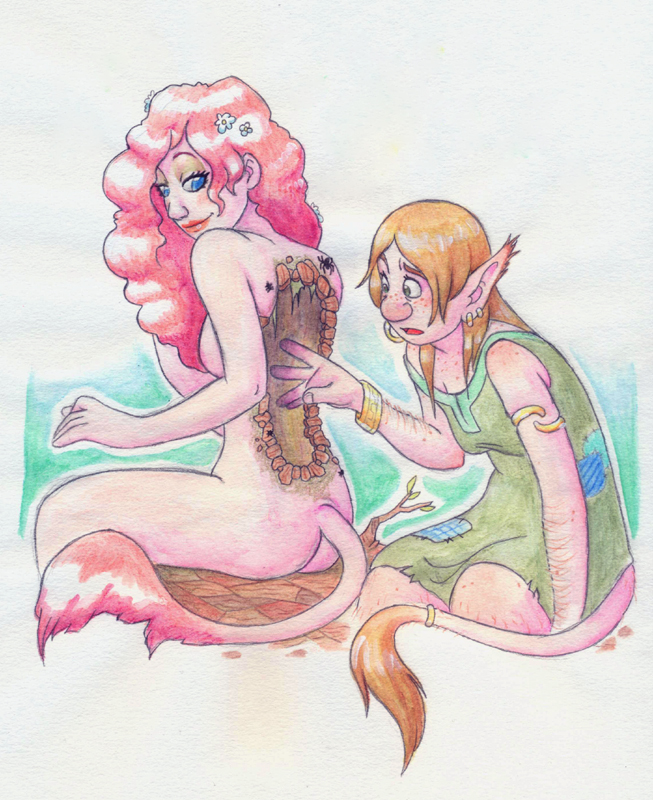 Huldra and Troll
---
Finally she's here: The huldra (Or "skogsrå" in Swedish).

Huldras are extremely beautiful from the front, but from the back they have a cow's tail and a hollow back "like an old tree trunk". In some stories, if you saw the back, her spell would be broken and she would turn out to be horribly ugly.

They want to be human, and the only way to do that is to marry one. The poor guy who she picks as her victim won't get an easy end. If he sees her from the back and says no to marrying her, she will kill him. If he marries her, she will kill him after having turned into a human. He just can't win.

Huldras are usually said to be very self-conscious about their tail and back, and attacks anyone who points them out. This one is obviously a bit more relaxed about it.

They are sometimes said to have the tail of a fox, so I gave her red hair.
Huldras are only found in Norway and Sweden. In Denmark we have removed the tail and call them elves.
6th April 2010
Tagged in Troll

Share Humon Comics:
Latest comic in your News Feed:
We have an awesome newsletter with 3,245 subscribers!
Latest comic news
Merchandise news
and more!
9 Comments:
Copyright © 2009-2019 Humon Comics
Artist's Journal
|
Artist's Twitter
|
contact@humoncomics.com
|
Privacy Policy