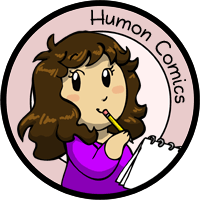 My other comics: Scandinavia and the World, Niels, Manala Next Door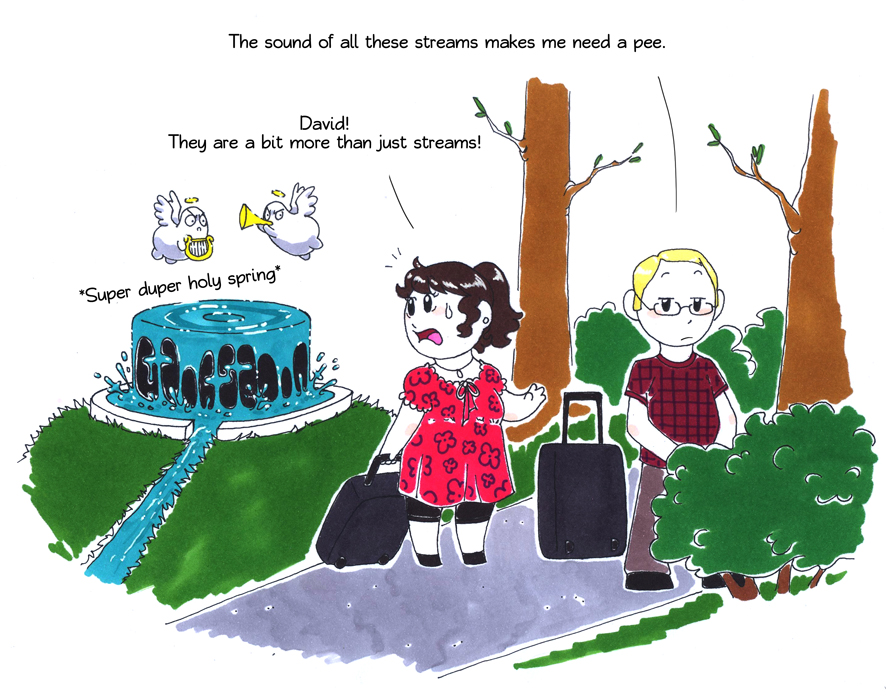 Holy Pee
---
David and I went to the Genki conventon in Roskilde, a Danish city known for it's many many holy springs.

Unfortunately the sound of running water made David need a pee every time we walked through a park that held most of the holy springs, so when we reached the holiest of holy springs he couldn't hold it in any longer.

I wasn't as worried as I look in this drawing, but I think the reason why I even cared was because I was born in Roskilde so I have a bit of respect for my old city's lore and stories.
20th August 2012
Tagged in David Humon

Share Humon Comics:
Latest comic in your News Feed:
We have an awesome newsletter with 3,245 subscribers!
Latest comic news
Merchandise news
and more!
16 Comments:
Copyright © 2009-2020 Humon Comics
Artist's Journal
|
Artist's Twitter
|
contact@humoncomics.com
|
Privacy Policy