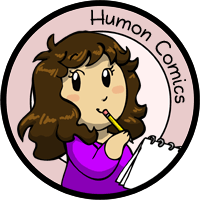 My other comics: Scandinavia and the World, Niels, Manala Next Door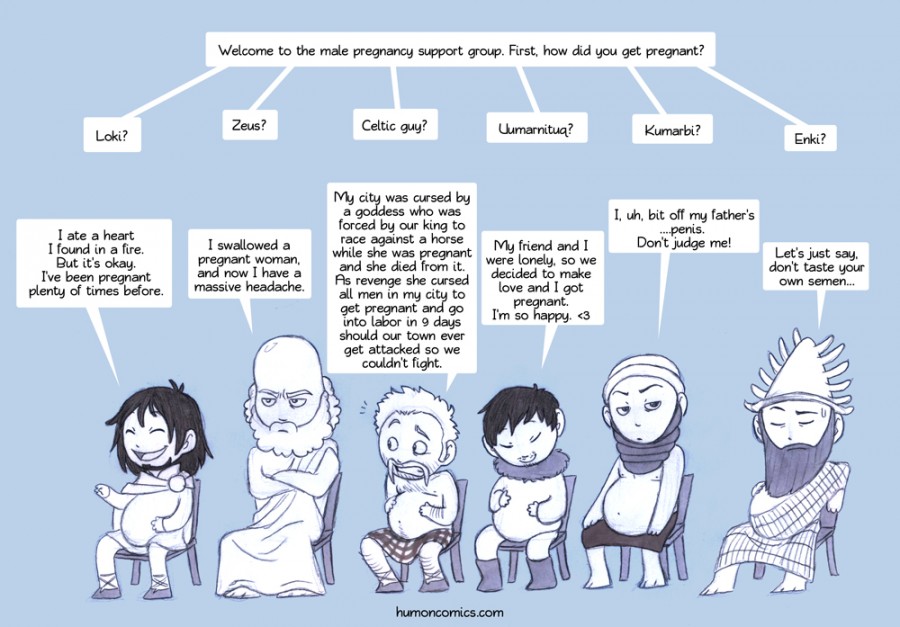 Gregnant Gods
---
And what did we learn today? Anything can get you pregnant!

But seriously, anything could get you pregnant in the old myths, and not even men were safe.

There are of course even more stories of men turning into females (human or animal) and getting pregnant that way, but to keep it simple I only added those who got pregnant in male form.
8th December 2012
Tagged in Loki Myth Zeus God

Share Humon Comics:
Latest comic in your News Feed:
We have an awesome newsletter with 3,245 subscribers!
Latest comic news
Merchandise news
and more!
11 Comments:
Copyright © 2009-2018 Humon Comics
Artist's Journal
|
Artist's Twitter
|
contact@humoncomics.com
|
Privacy Policy