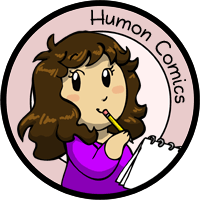 My other comics: Scandinavia and the World, Niels, Manala Next Door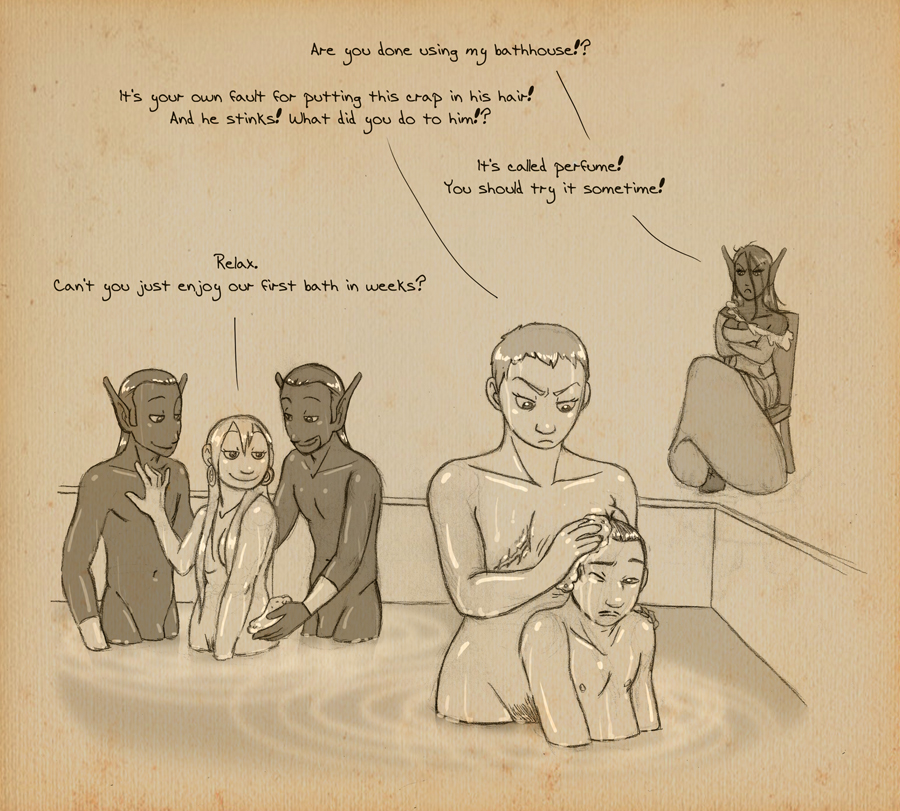 Bath time
---
They decided to stay long enough to eat her food and use her bathhouse.



Also have to remind people that these dark elves are not Drows. In my little fantasy universe, unless they're actual warriors, they're not much good in a fight. They're more like social butterflies who has power thanks to money and status, so the amazon and shieldmaiden don't have to worry about being unarmed. The dark elf lady would hardy be able to lift up their weapons, let alone know how to use them.

Page 1 http://humoncomics.com/amazon-and-shield-maiden
Page 2 http://humoncomics.com/she-needs-her-sleep
Page 3 http://humoncomics.com/flaunt-it-if-he-got-it
Page 4 http://humoncomics.com/outside-the-lady-s-tavern
Page 5 http://humoncomics.com/getting-ready-for-the-lady
Page 6 http://humoncomics.com/decisions-decisions
Page 7 http://humoncomics.com/don-t-touch-her-stuff
3rd December 2012
Tagged in Shieldmaiden Amazib Elf
Share Humon Comics:
Latest comic in your News Feed:
We have an awesome newsletter with 5,279 subscribers!
Latest comic news
Merchandise news
Iceland's Demon Cat
and more!
10 Comments:
Copyright © 2009-2016 Humon Comics
Artist's Journal
|
Artist's Twitter
|
contact@humoncomics.com
|
Privacy Policy