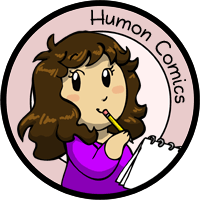 My other comics: Scandinavia and the World, Niels, Manala Next Door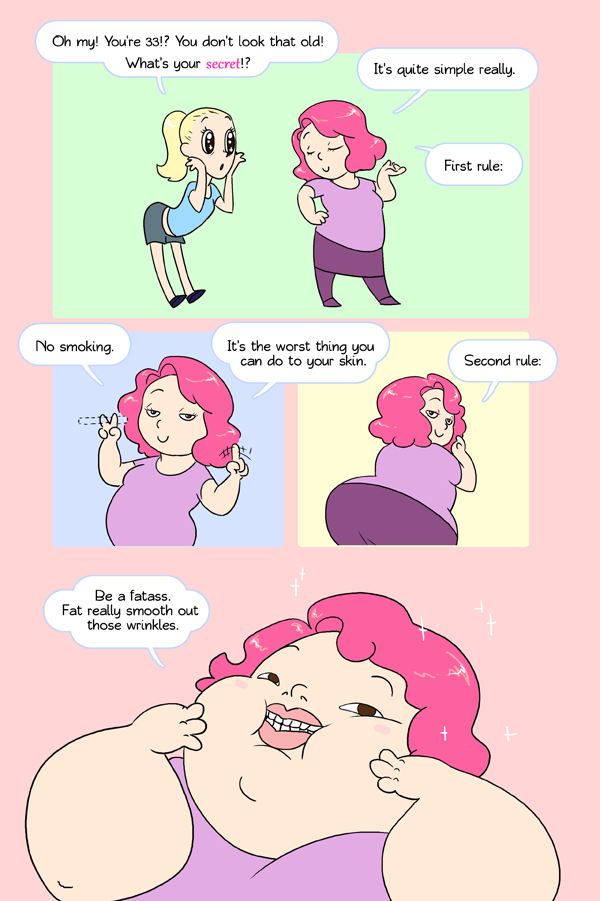 Beauty tip
---
A conversation I've had with many people many times when they find out I'm 33. The old ladies where I grew up always said "There comes a time when a woman has to choose between her body and face. Be slim and have the ideal body, or put on some weight and have the ideal face". That's an old fashioned beauty tip for you right there.
10th October 2017
Tagged in Me

Share Humon Comics:
Latest comic in your News Feed:
We have an awesome newsletter with 3,245 subscribers!
Latest comic news
Merchandise news
and more!
19 Comments:
Copyright © 2009-2020 Humon Comics
Artist's Journal
|
Artist's Twitter
|
contact@humoncomics.com
|
Privacy Policy