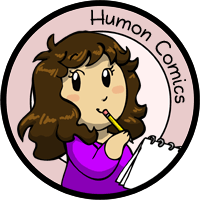 My other comics: Scandinavia and the World, Niels, Manala Next Door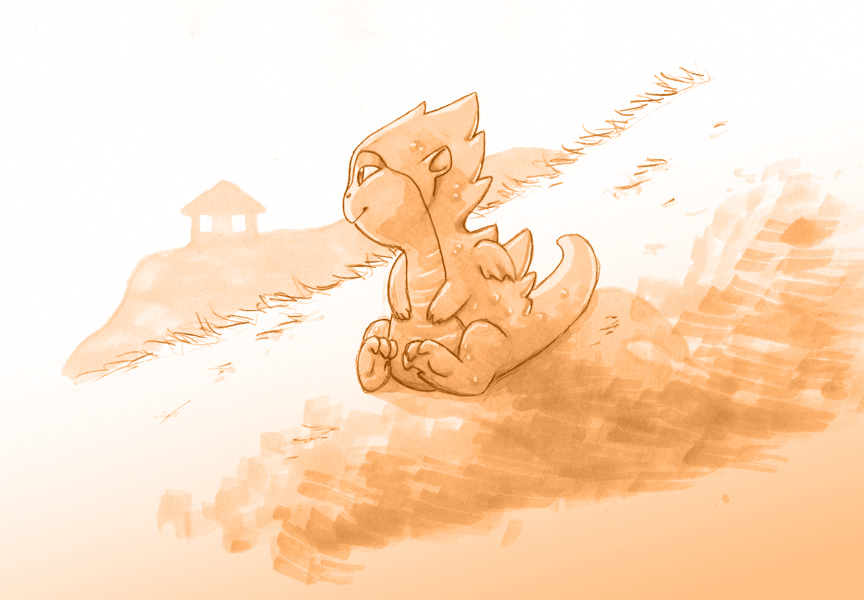 Baby Dragon
---
When I asked Matt what I should draw to try out my new markers, he suggested a dragon on a mountain with a castle in a thunderstorm.

I asked him to turn it down a bit, so he suggested a baby dragon on a hill with a house in mild weather.
22nd February 2013
Tagged in Dragon

Share Humon Comics:
Latest comic in your News Feed:
We have an awesome newsletter with 3,245 subscribers!
Latest comic news
Merchandise news
and more!
21 Comments:
Copyright © 2009-2020 Humon Comics
Artist's Journal
|
Artist's Twitter
|
contact@humoncomics.com
|
Privacy Policy