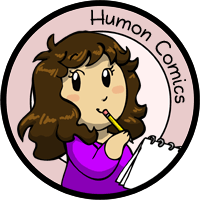 My other comics: Scandinavia and the World, Niels, Manala Next Door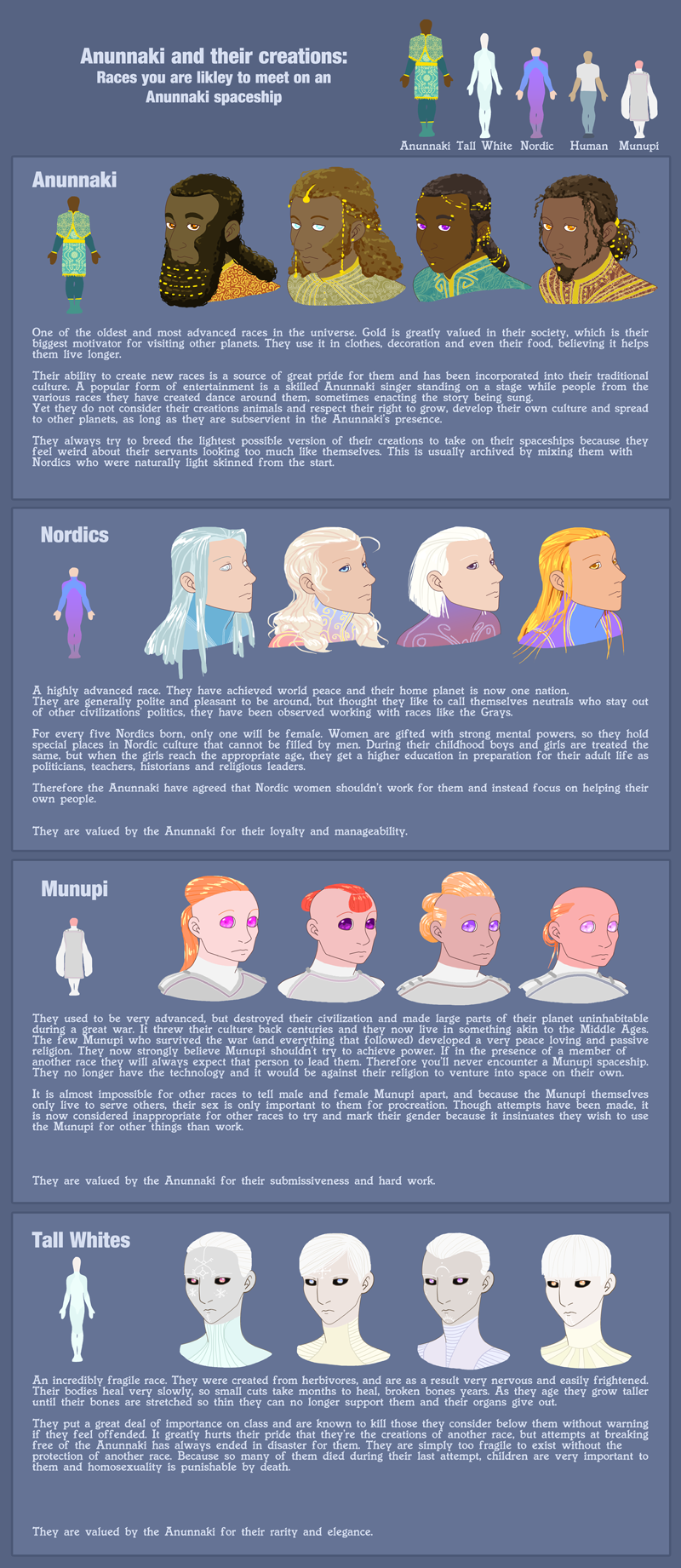 Anunnaki and thei creations
---
I love alien mythology. More races might be added as I learn about them.

In case you were wondering, the Anunnaki value humans for our passion and energy.
25th July 2015
Tagged in Nordic Tall Whites Munupi Anunnaki

Share Humon Comics:
Latest comic in your News Feed:
We have an awesome newsletter with 3,245 subscribers!
Latest comic news
Merchandise news
and more!
10 Comments:
Copyright © 2009-2019 Humon Comics
Artist's Journal
|
Artist's Twitter
|
contact@humoncomics.com
|
Privacy Policy