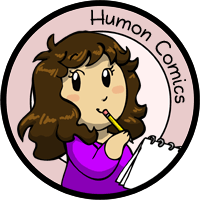 My other comics: Scandinavia and the World, Niels, Manala Next Door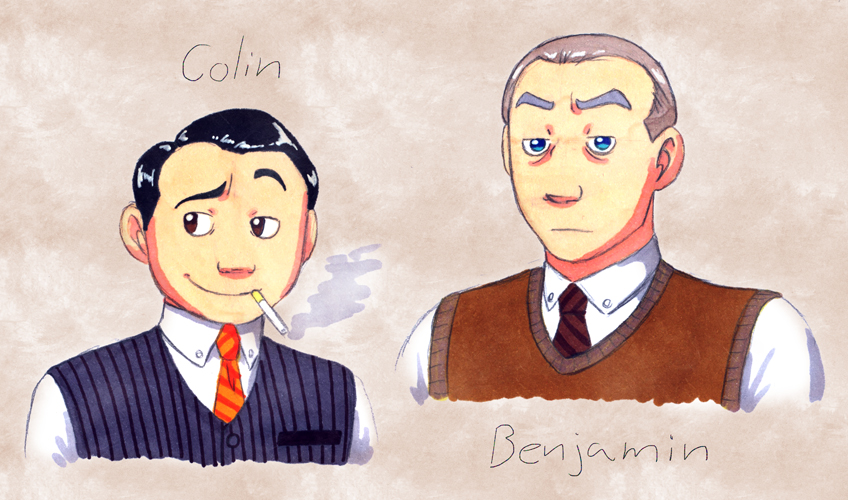 American in Berlin Colour
---
More late night sketching.
I felt these guys needed a colour picture, most of all because people seem to think the American has blue eyes and the German is blond. He's supposed to have light graying hair. Generals are rarely young after all, especially during the first world war.

And they have names now. Well, they've been having names for a long time, but now you know them.

EDIT: I have no idea why Benjamin's eyebrows ended up looking like that. They are supposed to be the same shade of grey as his hair, only less warm, and did on my other computer. Now they just look weird. I'll have to do something about that later.
16th May 2012
Tagged in American In Berlin

Share Humon Comics:
Latest comic in your News Feed:
We have an awesome newsletter with 3,245 subscribers!
Latest comic news
Merchandise news
and more!
8 Comments:
Copyright © 2009-2020 Humon Comics
Artist's Journal
|
Artist's Twitter
|
contact@humoncomics.com
|
Privacy Policy