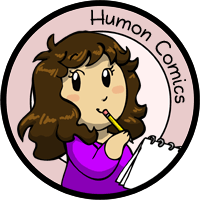 My other comics: Scandinavia and the World, Niels, Manala Next Door

American In Berlin 4
---
Yes, places for angry lesbians to beat the hell out of any willing men did indeed exist in Berlin after WW1. And they were quite popular because the tourists came to try new things, so why not get whipped by a lesbian?

Don't expect this comic to get updated too often, because while I enjoy the story it's a pain to draw.
23rd November 2012
Tagged in American In Berlin Benjamin Colin

Share Humon Comics:
Latest comic in your News Feed:
We have an awesome newsletter with 3,245 subscribers!
Latest comic news
Merchandise news
and more!
19 Comments:
Copyright © 2009-2020 Humon Comics
Artist's Journal
|
Artist's Twitter
|
contact@humoncomics.com
|
Privacy Policy