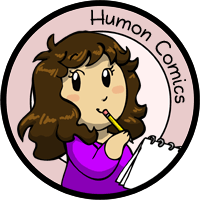 My other comics: Scandinavia and the World, Niels, Manala Next Door

American in Berlin 2
---
Aaangst!

This is turning into drawing practice for me because for once I actually look up how to draw things. For all my other comics I just go "Oh fuck it, that'll do. They're just simplified cartoons anyway"
22nd April 2012
Tagged in American In Berlin

Share Humon Comics:
Latest comic in your News Feed:
We have an awesome newsletter with 3,245 subscribers!
Latest comic news
Merchandise news
and more!
7 Comments:
Copyright © 2009-2020 Humon Comics
Artist's Journal
|
Artist's Twitter
|
contact@humoncomics.com
|
Privacy Policy